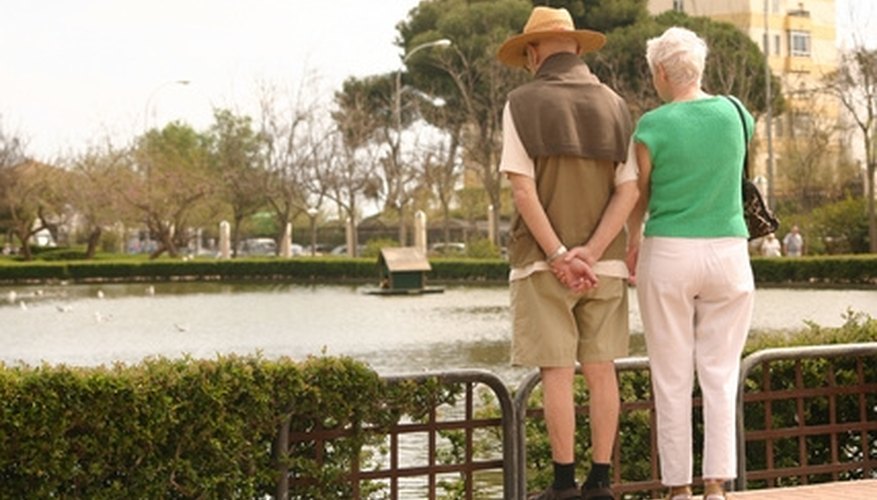 Make dating a priority. Clear your schedule a bit by lessening your work hours or scaling back your alone time. Focus your attention on meeting new people and dating.
Devise a few conversation-starters to always have on hand, so you can chat with anyone at any time. Talk about places you've traveled, your favorite restaurant or the book you're reading.
Get involved in new activities or immerse yourself in current interests. Peruse local art exhibits or sign up for a cooking class. Change your scenery and do things that you don't normally do, even if it's as simple as stopping for coffee at a different café in the morning.
Go on a short date. Take a walk in the park or meet up for coffee. This is more casual than a traditional dinner date on Friday evening, and it will give you just enough time to see if there's a spark between you. Also, pay for part of the bill, or pick it up entirely.
Tip
Be honest about your age, body type and interests if you create an online dating profile. Consider using a different name to protect your identity until you better know your matches. Sign up for a few dating sites.
View Singles Near You