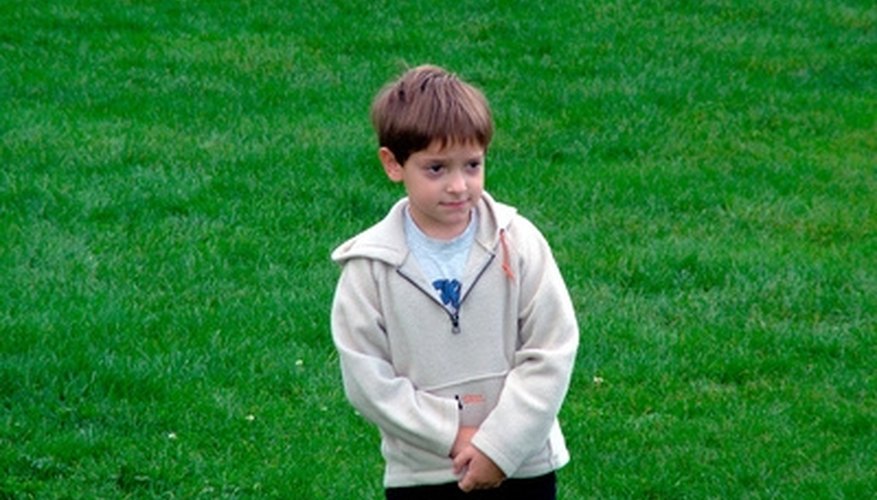 Start slowly. Divorce is messy, painful and complicated. Getting involved in a serious romantic relationship too quickly after a divorce may lead to pain, not only for you, but also for your children. Try to keep things in perspective when you are dating: consider your main goal to have fun and get to know someone, while keeping your options open. Flexibility is an important quality for a future mate to have, so if you and the person you are seeing are adaptable and relaxed, the relationship will probably go more smoothly.
Do not allow your children to meet the person you are dating until the relationship is serious. The problem with introducing your children to the man or woman in your life right away is that they may likely develop an emotional attachment and could be hurt or confused if the relationship ends. Not only this, but they may get used to the idea of your relationships starting and ending, ceasing to ever expect a solid adult figure in their lives. Consider your children when deciding when to introduce your new love interest.
Do not date merely for security. While it is important to find a partner who offers stability, it is not a good idea to rush into a relationship after a divorce just to be secure. A relationship formed on this foundation will eventually crumble and fall apart. Do not decide to be serious with someone you are dating for any reason other than you feel genuine love towards them and intend to make a commitment. This will lower the chances of heartbreak happening for every party involved.
Have self-confidence before entering the dating scene. Children have higher self-esteem when their parents do, and seeing that you just went through a divorce yet still have faith and trust will give them peace and feelings of security. This does not mean you should be reckless when you go out with someone new, but simply that you know the divorce does not define your life and that you still believe in new beginnings. This sort of faith is hugely beneficial to you and your children.
Warnings
Listen to your children if they have negative things to say about your partner. This does not mean you need their permission to date, but that you respect that they may see things in your partner you do not.

Do not bring baggage into your future relationship; keep it in the past where it belongs.
References
Resources
View Singles Near You