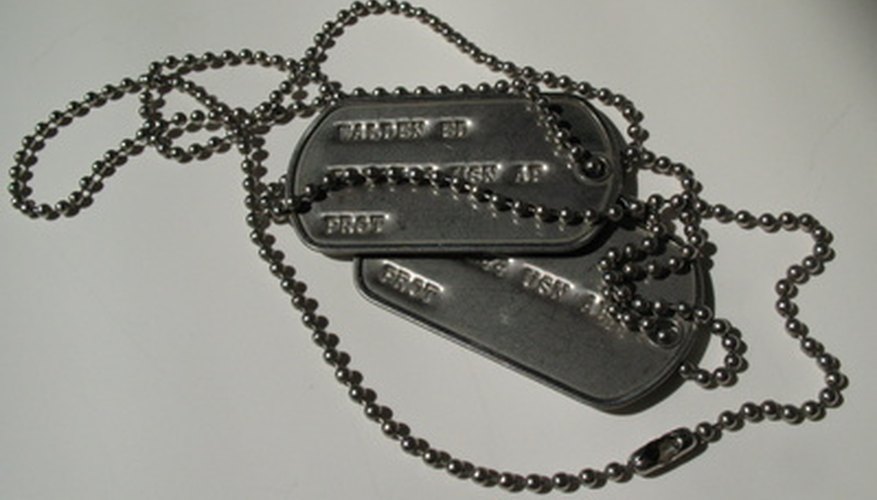 Prohibited Relationships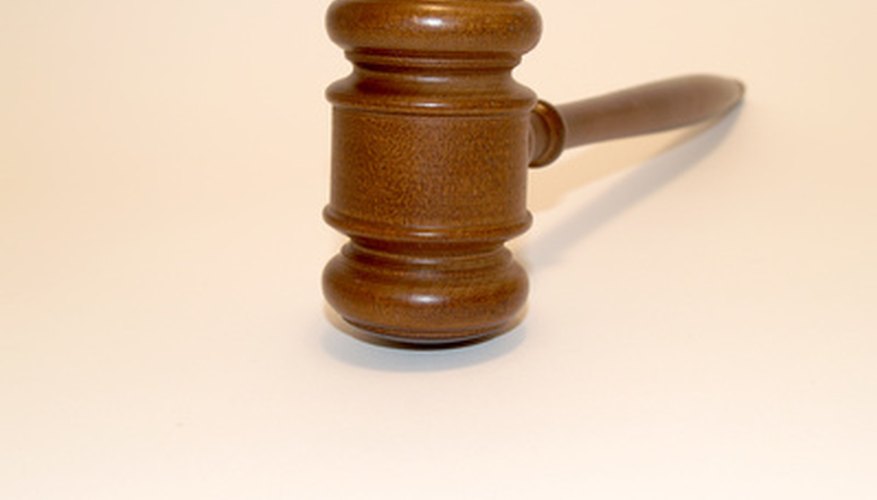 Army Command Policy (AR 600-20) prohibits enlisted service members from dating Army officers unless the relationship existed prior to either the officer's commission or the service member's enlistment. Such relationships are considered fraternization and are punishable under Article 134 of the Uniform Code of Military Justice.
Separation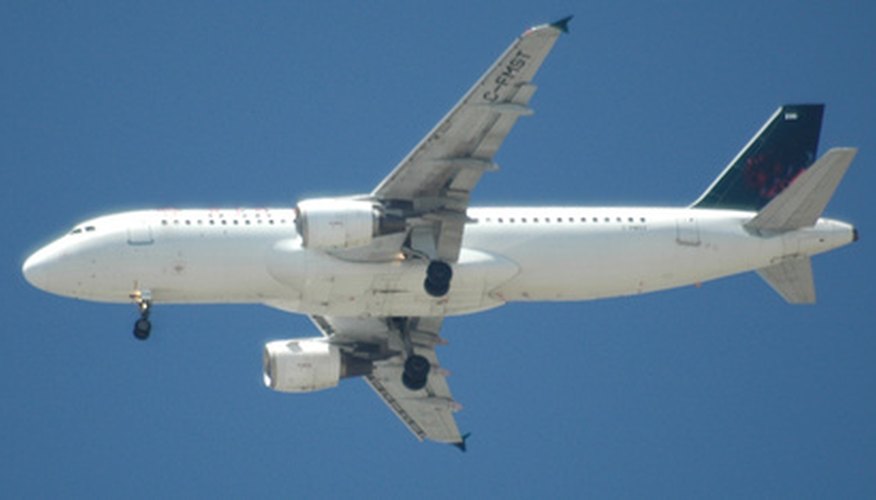 Dating an Army officer may require long periods of separation. Army officers may deploy to combat zones for up to 15 months, and communication may be infrequent. Dating relationships are not recognized by the Army, and access to military installations and benefits is restricted to spouses and legal dependents.
Work Hours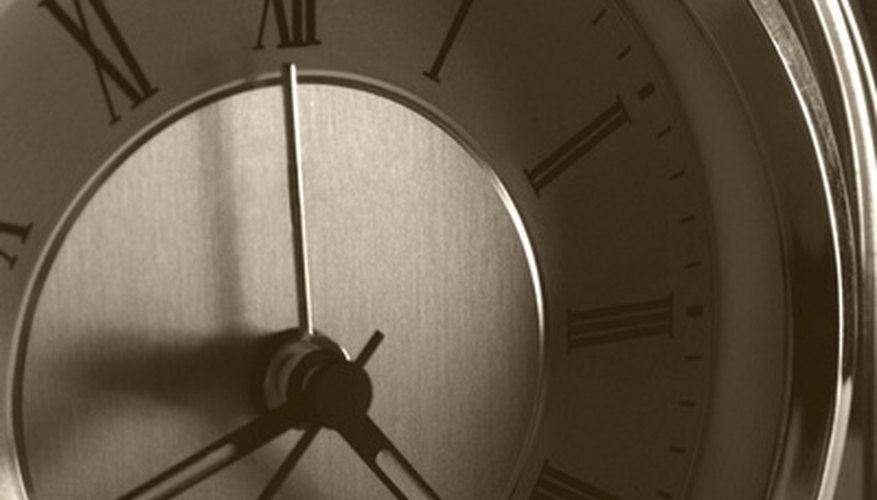 Dating an Army officer requires understanding and flexibility regarding work hours. Army officers must report for duty by 6:30 a.m. during the normal work week. In some instances, Army officers are required to work early mornings (prior to 6:30 a.m.), late evenings (after 5 p.m.) and weekends.
View Singles Near You