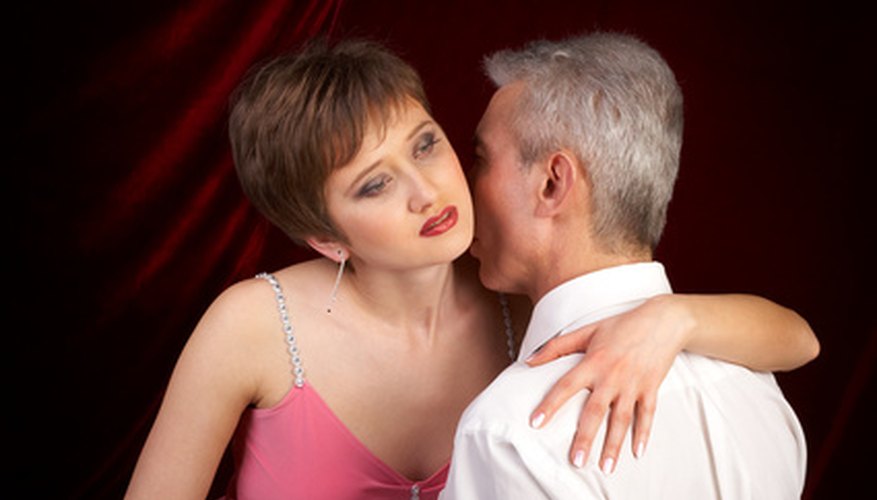 At Random
At Random, on South Delaware Avenue, is a lovably kitsch bar that regularly tops daily online magazine On Milwaukee readers' poll for "best bar for a first date." The fact that it is renowned for its slow service has actually enhanced At Random's reputation as an ideal spot for interaction. Moreover, the bar is very popular with dating couples because of the atmosphere generated by the decor and background music. No beers or wines are on the drinks menu, but speciality cocktails are a perfect appetizer.
Cans Bar
Date and Dash is a national speed-dating service that arranges meetings between busy working professionals of the opposite sex. Numerous "parties" take place throughout the country every month and Cans Bar is Milwaukee's prime destination. Individuals can choose a specific party that suits their age group and interests to give themselves the best chance of finding a partner. If you're interested you book your ticket online at the D&D website and then simply attend. Cans Bar is situated at 1815 Kenilworth Place.
Firefly
Firefly Urban Bar and Grill, located in downtown Wauwatosa, is a popular dating destination due to the relaxed ambience of its lounge area, which is open until 11 p.m. on Friday and Saturday nights. A darkened section adjacent to the main bar area has been described as "seductively intimate." Firefly hosts Valentine's Day evenings in February and is notable for its bar and food.
Cuvee
Cuvee, situated on 181 North Broadway, is an upscale bar that is a fashionable venue for special events and receptions. The lounge offers a sophisticated menu, with champagnes, cheese plates and chocolate-covered strawberries and an elegant, romantic atmosphere. Their Valentines Day celebration includes live music. Discreetly positioned on the third floor, Cuvee is ideal for dates and offers quick, attentive bar service.
View Singles Near You