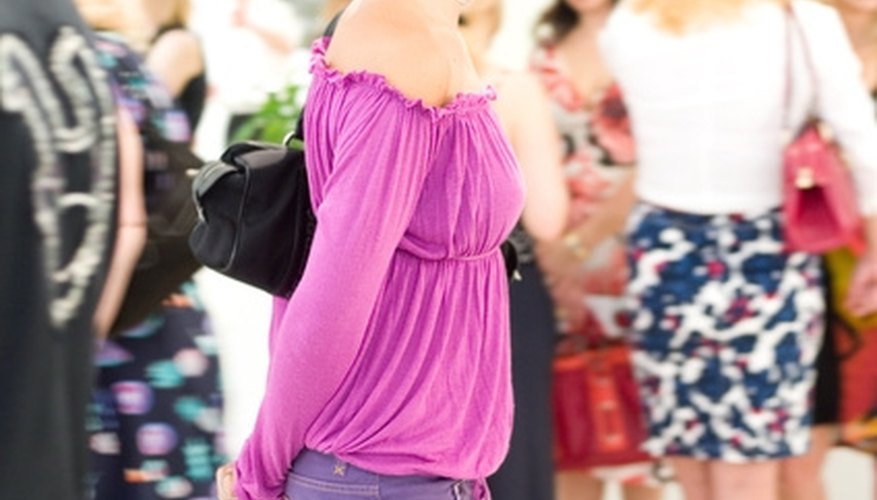 Dinner Dating
Eight Friends Out and My Little Black Book-Houston are Houston-based companies that create dating events for local single professionals all year round. The companies note that they're not dating or matchmaking services, but places where single people in Houston can meet other singles at enjoyable events. They focus mostly on setting up dinners at fine Italian or French restaurants, but also indulge in organizing other gatherings such as sporting, theatre or speed dating events throughout the year. You can participate in all or some of the events; you just need to register and create a profile.
Speed Dating
Companies like Pre-dating.com and Fastlife.com focus on speed-dating events in Houston. You simply register and pay the application fee, specifying your background and interests. The company then links you with six to 10 people who might be possible matches based on your profile. You then meet all your possible matches throughout a course of eight-minute dates. You decide at the end if you want to have further contact with any of the people you met that night. Most companies seek to provide you with at least one match per evening.
Single Parents
Companies like Parents without Partners Houston and Single Parents Meet have dating events primarily for single parents in Houston. These events can range from camping trips to speed dating events to dance lessons and wine and chocolate tastings, as well as theater and classical music engagements. Neither company likes to play matchmaker or cupid, but prefers to set up a comfortable environment where single moms and dads can share their stories, relax, have fun, and perhaps learn something new.
View Singles Near You