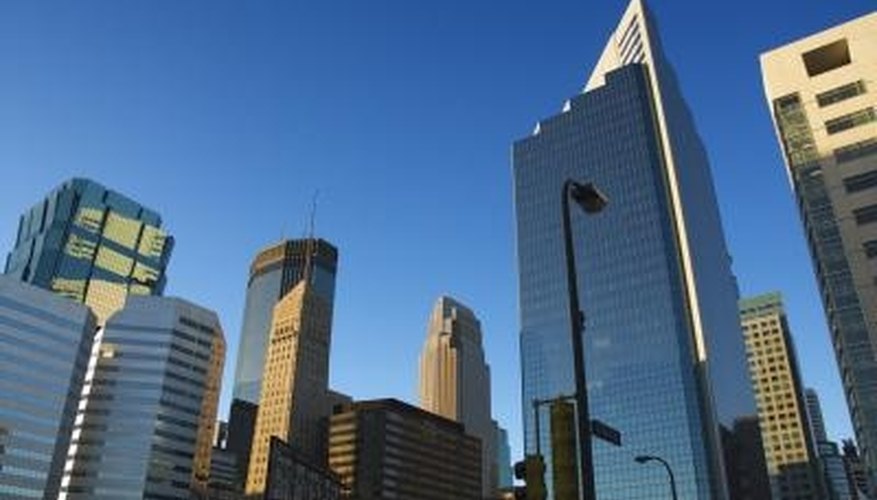 Affordable Eats
The Red Stag Supper Club in the northeast neighborhood of the city is known for its affordability and vintage German charm. A meal featuring two entrees, a bottle of wine and two desserts can cost a total of $32, as of March 2011. Also in the area is Psycho Suzi's Motor Lounge, which is a fun and easy atmosphere with a bar on its own level before or after eating. As of March 2011, meals can range from $30 to $60 in total.
Romantic Atmosphere
Broders' Pasta Bar has received very good reviews for its delicious food and especially romantic atmosphere. It also employs servers known for their sweet and authentic Italian personalities. The quaint decoration also places all the tables intimately close together. This restaurant is in the southwest part of the city.
Catch a Show
The "21st Century Dream Factory," according to Time magazine, has made it very easy for people to access season guides of all events at the Guthrie Theater. Located in the heart of Minneapolis, the theater was founded in 1963. It has extensively produced Shakespeare's plays and everything since with famous artistic directors such as Joe Dowling, Alvin Epstein and Sir Tyrone Guthrie himself. This is the perfect spot for a date with an artistic edge.
Warehouse District
The Warehouse District in Minneapolis is a hot spot for glam bars and trendy restaurants just blocks from the Target Center and First Avenue. At any time there's cocktails to try at Seven or attend the fashion shows on Friday nights at Visage. Don't forget to check out Envy, one of the best clubs in the city for dancing. An evening spent in the Warehouse District is perfect for any first date who wants to try news things and be seen.
References
View Singles Near You