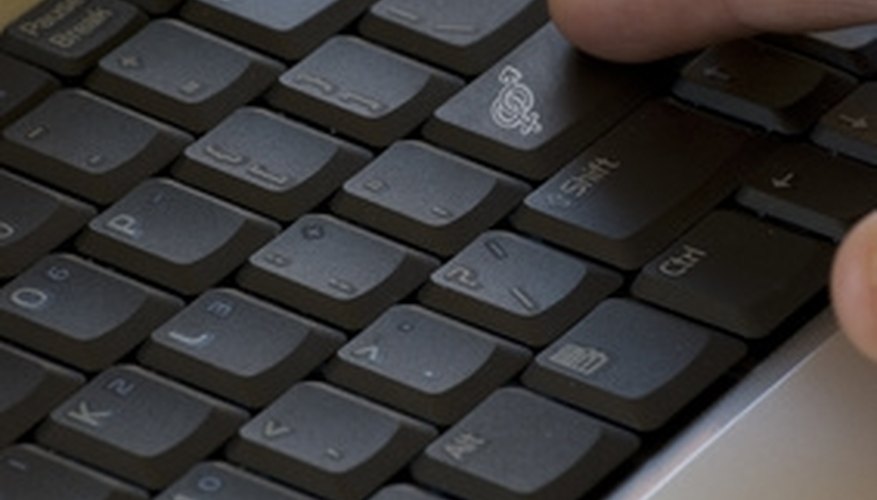 Find which online dating resources have the best reputation. There are thousands of blogs and articles published on the Internet that offer all sorts of dating information, but much of it may be valueless. Check out the website's credentials. For example, if you should discover a website filled with articles on dating, you can check the website's accuracy by looking for any supporting details and posted references.
Search offline. The Internet isn't the only source of information for dating. Women's magazines such as Glamour magazine and Cosmopolitan always devote a few pages of dating tips for women written by relationship professionals. And most newspapers offer dating services in the personals section.
Find information in your community. Some churches and colleges and other groups hold group discussions weekly or monthly about dating and relationships. Search the newspapers or a college website for such advertised events. Not only will you learn interesting stories and insightful information, but you will also meet new people in a safe setting.
View Singles Near You