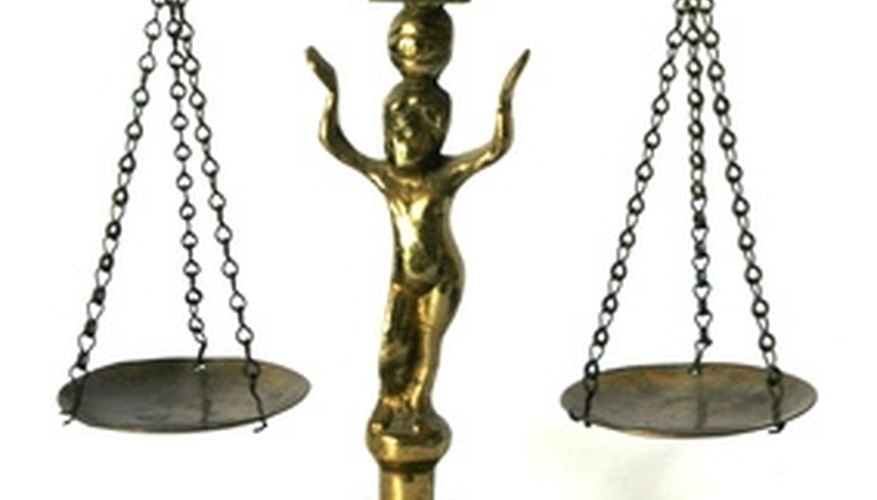 Consequences
Anyone convicted in the state of Florida of having sex with a minor is required to register as a sex offender. Sex offenders are not allowed to live within 1,000 feet of parks, schools or anywhere else children might gather. They must report that they are sex offenders on any job applications they fill out and their photos, addresses, offenses and case depositions are made available to the public through an online database.
Romeo and Juliet Law
It was determined in 2007 that under certain circumstances, requiring teens and young adults to register as sex offenders was an unjustly harsh punishment. As a result, the "Romeo and Juliet" law was passed. The law stipulates that a sex offender does not have to fulfill the registration requirement if the offender is not more than four years older than the victim, provided that the victim is between the ages of 14 and 17.
Other Exceptions
The modified age of consent, as established by the 2007 law, is anywhere from 14 to 18 years of age, depending on case-specific circumstances. In those cases where the age difference is greater than four years, the standard age of 18 still applies. The only other exceptions to that standard are cases in which the couple is legally married or the minor involved is legally emancipated.
View Singles Near You