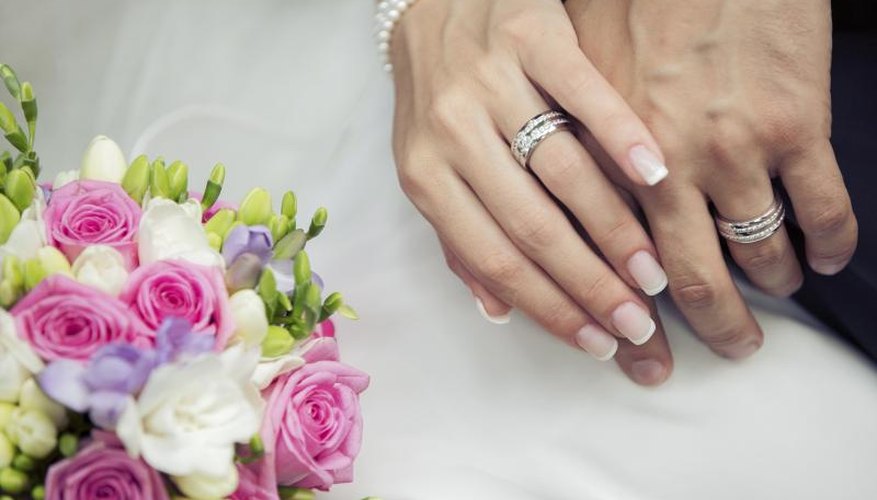 Traditional Gender Roles
Yemen, a tribal society, is much more socially conservative than most other Arab and Muslim nations. For instance, some women in Jordan or Lebanon wear jeans and shirts rather than traditional clothing such as the hijab or veil. Young people often have their own cell phones, and use them to text or call members of the opposite sex. In Yemen, men and women socialize separately from each other even at gatherings such as weddings, and almost all women wear the hijab, writes Daniel Ethan Chapman in Examining Social Theory. Women and men are expected to adhere strictly to traditional gender roles. Teenaged boys and girls have no opportunities to get to know each other, and girls are expected to look down at the street when walking and to avoid conversations with boys.
Honor and Violence
Yemeni society is clan-based, and a clan can lose its honor if it fails to punish incidents of real or suspected sexual activity outside of marriage. Young people who flirt with each other can be physically punished, and those become sexually involved with each other can be physically attacked or even killed by their own family members, according to Nahid Afrose Kabir, author of Young American Muslims. Young people suspected of homosexual behavior can be kicked out of the family and in some cases killed.
Arranged Marriages
Marriages in Yemen are usually arranged by the parents. Boys are sometimes allowed to have some input on the final decision, but girls generally are not. Girls are often married between the ages of 11 and 14, especially in rural Yemen where traditional customs are strongest. In some parts of Yemen, girls are required to be prove their virginity by allowing family members and neighbors to examine the bedsheets for bloodstains after the wedding night. The wife moves in with the husband's family after the wedding, and is expected to help out with all the chores under the supervision of her female in-laws.
Outside Influence
Although Yemen has been much less influenced by American or European ideas than other Arab cultures, some outside influence does creep in through the Internet and through Yemeni communities in other countries. Yemeni-Americans remain closely connected to their families in Yemen, and often arrange marriages between young people from both countries. Some Yemeni teenagers in the United States have adopted American clothing styles and dating customs, sometimes causing tension between people with different values and expectations, says Kabir.
View Singles Near You