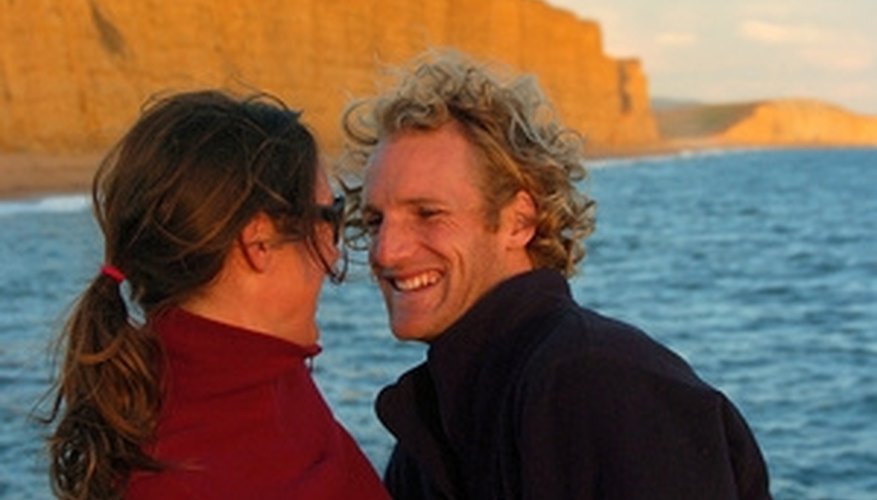 Meet in Promising Places
One of the biggest challenges that Christian singles face is finding safe places to meet potential dates. While many people hit the local nightlife scene, Christian singles might not be comfortable with this. However, there are other ways to find a partner who shares your interests. Get involved with your church, whether you volunteer on the weekends for a charitable cause or attend singles' night festivities. If you're interested in online dating, sign up for a Christian online dating service. Here, you're more likely to find a partner who shares your beliefs.
Be Honest
Honesty is a core component of the Christian faith, making it important in dating as well. Be upfront with your partners about your beliefs. Even though your first date should simply be a casual, "getting-to-know-you" date, you want to share about your faith because it is an integral part of who you are. It lets your date know that your beliefs are grounded in your faith, which, to many partners, will be an admirable and attractive quality.
Show Restraint
As your relationship grows, you might be tempted to get intimate with your partner. However, the Christian faith calls for adults to remain chaste until marriage. Overcome your temptations and focus on getting to know your partner on a mental and spiritual level before a physical one. Showing this restraint is important in the Christian life, so it is important that you wait until marriage.
Make a Connection
As a Christian, you wait to make a physical connection with your partner until your wedding night, but you can still build your relationship during your dating relationship. If you are dating a Christian, you can attend church and pray together to strengthen your relationship. Discover shared interests, and experience them together. If you both love the outdoors, go on a hike or a bike ride. Volunteer together---doing good can be a satisfying feeling, and doing it together can build your relationship.
View Singles Near You