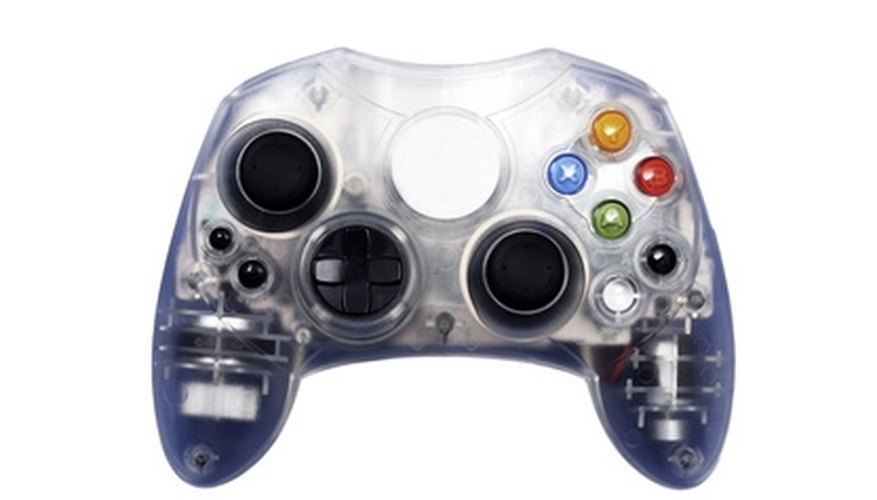 First Impressions
When you first meet your date in dating simulator, try to give them a compliment or two about how they look or what they are wearing. Write something which is not obvious but shows you have noticed something about the character which they have designed that really stands out. There are also areas of the game which have actions embedded in them, so by dragging your mouse over these areas, your character will do the corresponding things. So for a good first impression, after a compliment, turn on some music, light candles and offer to make some food. All of these things will make your simulated date more attracted to you.
Give Gifts
Once you have your simulated date's attention in these games and the responses are positive, giving gifts on subsequent dates is often a good idea to win even more affection from your date. These gifts should be based upon what your simulated date has told you about themselves in the past, what their likes and dislikes are and what they have always wanted in their lives. Some date simulator games will give you options of gifts to buy while others will make you come up with a gift all on your own and send it to your simulated date and await their response. This gift giving is almost expected in this virtual world, once you have been seeing someone for just a short time.
Affection
Before you attempt to become affectionate with them, wait until you are having real conversations on a regular basis with your simulated date and a couple of gifts have been exchanged. The amount of affection you are allowed to show in these simulated dating games varies depending upon the game. Some only allow a few kisses on the cheek and professions of love, while other more adult versions of dating simulator games allow your character to have sex with your virtual partner, once you have made all the right moves. The games with sexual content are meant for players over the age of 18.
View Singles Near You