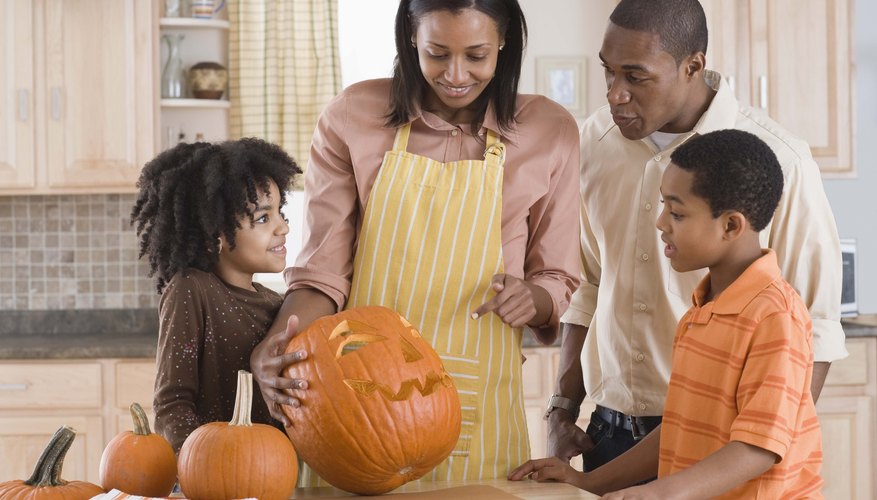 Blending your family
Make sure that the family with which you will integrate yours meets your standards. Sometime it takes time to get to know the adult head of the other family before you decide to blend their family with you family. Learn as much as you can about that person and their family to ensure your families are a good fit.
Introduce the family members
Introduce the members of the families, and allow them time to get to know one another. This includes allowing the members of the families to discuss their likes and dislikes with each other or the decision to blend the families. You can also plan fun activities, such as going to the park or the movies.
Communicate
Dating a person who already has children might require more effort than dating a person without children. A helpful tip is be open about your thoughts and feelings. Having open communication will help resolve problems before they become out of control. Communicating with your partner will also establish your expectations for your relationship.
Build Trust
Establish trust within the blended family by doing trust building exercises. Trust will also be built over time. A tip for establishing trust is to allow members of the family to spend time together. Therefore, group activities are great for dating ideas. This will show which relationships within the families might require additional work.
References
View Singles Near You