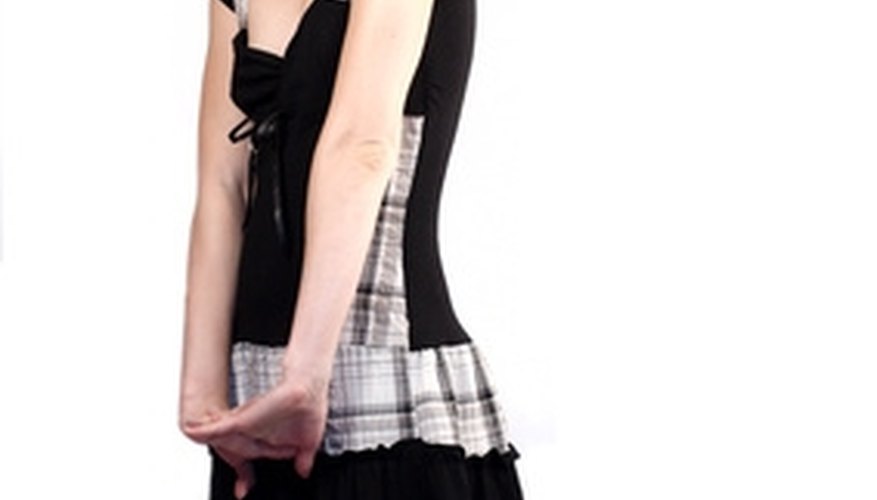 Ask Questions
If you are not comfortable talking about yourself at first, direct some questions to your date. Prepare a list of questions beforehand. Many people enjoy talking about themselves, so your date will appreciate the fact that you seem interested in him. You can ask him what he does for a living and about his hobbies. Stay away from asking any controversial questions about religion or politics.
Be Polite
Being shy doesn't mean you are an unpleasant person to be around. You won't necessarily scare him away during the first date if you are timid. Remember to be polite by always saying phrases like, "please" and "thank you." Keep smiling throughout the date to show him that you are a warm and happy person who is happy to be there. In addition, give him a compliment or two. Tell him you like the smell of his cologne or that his shirt looks nice on him.
Make Yourself Beautiful
If you are looking and feeling your best, you will be more likely to have confidence. Go to the store before your date and pick out a cute outfit that you feel comfortable wearing. If it is in your budget, get a makeover the day of your date. Stop by a beauty salon and have them style your hair and apply your makeup for you.
Relax
Don't stress out too much before your big date because you will only make yourself more nervous. Remember that the man you are going out with is probably a little nervous himself. He is obviously interested in you, otherwise he wouldn't be going out on a date with you. Before you leave your house, take a deep breath and drink a glass of water.
References
View Singles Near You