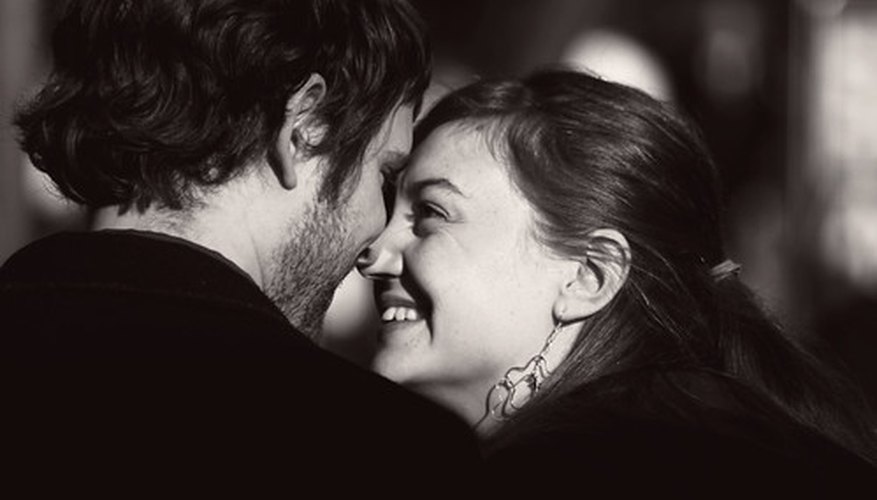 Challenges
Challenges of deaf-blind dating involve having to learn how to communicate with your partner. This can be difficult at times. Try different methods of communication and see which works best.
Potential
Deaf-blind dating has the potential to grow into a long lasting relationship. It can also be discouraging to someone who is disabled when finding someone seems impossible. They should know that even people without disabilities feel this way.
Tips
Those with disabilities shouldn't let their insecurities shine through. Confidence is very attractive to many people, and this will far outweigh any disabilty. Those who are not disabled should make sure they inspire confidence in their disabled partner.
Misconception
A common misconception held by those who aren't disabled is that deaf-blind individuals are very dependent on others. Many are very independent and able to do many things for themselves.
Caution
People without disabilities shouldn't treat anyone who is deaf-blind any different than anyone else. On the other hand, people who are deaf-blind shouldn't take offence when someone tries to do everything for them. Many see this as a nice gesture and is know that it is meant well.
References
View Singles Near You