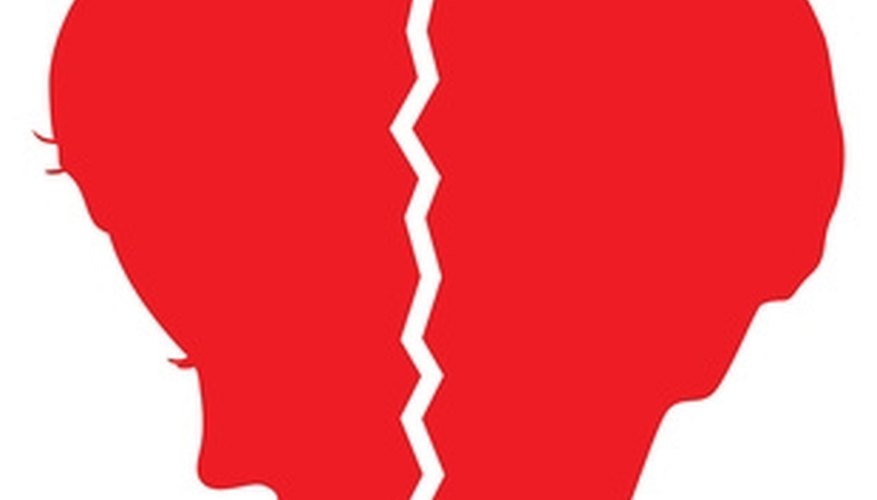 Allow yourself to feel the pain. It is natural to experience a wide range of emotions after the breakup of a long-term relationship. Fear of being alone, the pain of possible betrayal, abandonment, anger and the mourning of lost love are all acceptable emotions. Allow yourself to feel and go through each emotion, but don't dwell on them or allow them to consume you. Realize that they will lessen over time.
Focus on yourself. So much time in relationships is spent focusing on the other person, constantly thinking of ways to make her happy and to meet her needs. Redirect this energy toward yourself. Spend time alone to reacquaint yourself with the things you like to do. Discover what makes you happy, and pursue it.
Do something you have always wanted to do but never had the chance. Maybe it's taking a trip to a place you've always wanted to go, picking up a new hobby or even watching a movie your ex never wanted to watch with you. Explore your interests and maybe find a few new ones.
Surround yourself with people you love. Having support from people who care about you is essential during a breakup. Don't isolate yourself. Choose one or two close companions in whom you can confide, and talk about what you are feeling. Expressing your emotions verbally may help you release some of the pain.
Forgive yourself and your ex. It is easy to point fingers and to assign blame regarding responsibility for a breakup, but that is counterproductive to healing. Realize that neither you nor your ex is perfect. Forgive yourself and your ex, and accept the fact that the relationship has run its course so you can move on. This may take some time to accomplish. If you find that you are still struggling, speaking with a pastor, counselor or therapist may be helpful.
View Singles Near You