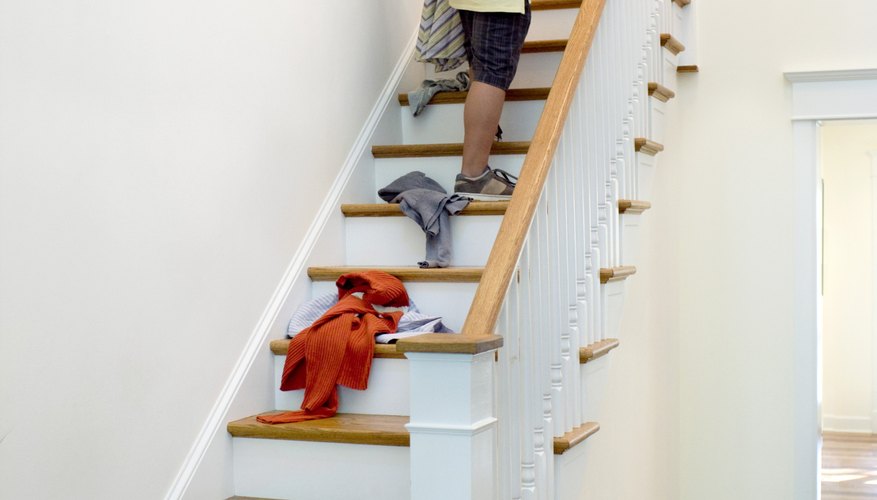 Step 1
Tell the man in question when he is being inconsiderate since it's possible he is not acting inconsiderately out of malice. Rather, he might simply be oblivious to the fact that he is being so rude. So, when a man does something to you that you think is inconsiderate, point it out in a calm, non-confrontational manner.
Step 2
Gently remind him that he's not perfect. Inconsiderate behavior is sometimes a case of ego; people are inconsiderate because they think there is no way they could possibly be wrong. So, if he's being stubborn and inconsiderate, tell him -- again, in a non-confrontational manner -- that he may not be correct all the time.
Step 3
Ask him to practice being considerate on a regular basis. Considerate behavior, like inconsiderate behavior, is a habit. By practicing either of them regularly, you are changing the frameworks around which habits -- good and bad -- are built.
Step 4
Model considerate behavior yourself. People respond to the behaviors that others around them show. So, if you are often talking about considerate behavior and also practicing it, the men around you will be motivated to be more considerate as well.
View Singles Near You