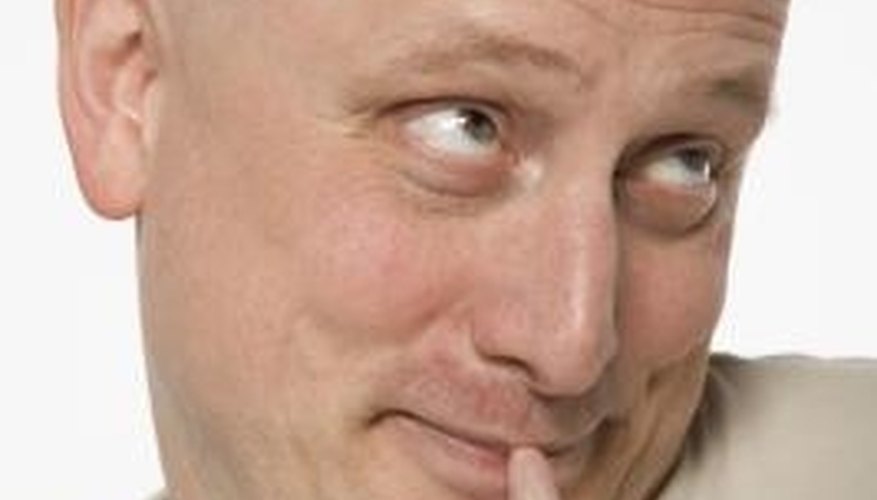 Accept that, as an introvert, he is going to need time alone. Instead of forcing him to do things with you, you should try to focus on having more quality time with him, rather than quantity of time. If he wants to be alone, it's not a reflection on you. Rather, it's just the way he is, and he'll be happier when he is with you if you accept this fact.
Avoid interrupting him when he is deeply involved in something. Introverts throw themselves into things in a way that others don't. If he's giving a project his full attention, let him do so until he runs out of steam.
Talk to him about things he is passionate about. Introverts aren't opposed to talking. Rather, they just dislike idle chit-chat. Indeed, if you can get an introvert talking about something that he's interested in, you'll find it hard to make him stop talking.
Focus on small, intimate settings rather than large settings. Introverts will probably not like crowded bars or concerts, but will enjoy a quiet cup of coffee or dinner. If you do things that appeal to his introversion, it will be easier to connect with him.
View Singles Near You