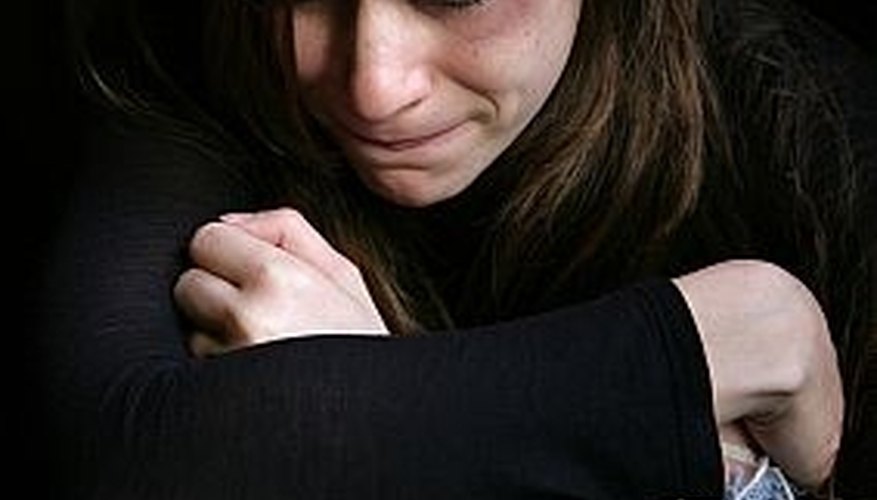 Accept the truth. First of all, you must accept the fact that you and your ex are not an item any more. Feel the pain and don't hide from it. Instead, realize that life can go on without your ex in your life. This isn't to say that it won't hurt. It will likely hurt a lot but keep in mind that this is only a temporary situation. So, do what you have t do to get past the pain and hurt. Cry if you have to but don't hide from the pain.
Don't mope around too much. Yes, you shouldn't hide from the pain but you also shouldn't mope around either. After all, your ex is not sit around moping over you so you must not mope around them. Instead, focus on your needs and decide right now that you will overcome loneliness and get on your life. After all, you deserve to be happy. So, visualize yourself as happy and complete and do your best to attain a happy state of mind.
Get busy. Now you must get busy doing things that you enjoy. Yes, it probably feels as if you have a void in your life (now that your ex is gone) and this is normal. After all, the two of you probably spent a lot of time together and you have to fill that emptiness. To do so, think of something that you have always wanted to do in life and then do it. For instance, you can open a part time business, get your college degree or take a special class. Whatever you do, use this time to improve yourself and not only will you get over your ex and deal with loneliness, you will also improve yourself.
Get support. Another way to get rid of loneliness is to join a support group. Many great organizations like civic organizations, church groups, and online groups have relationship specific support groups. There, you can discuss your past relationships and find support in dealing with the pain. Plus, you'll also get over your loneliness too.
Connect with friends and family. Another great idea is to spend free time with people that you care about. This includes your family, friends, coworkers and your buddies. After all, when you were in a relationship, you were probably too busy to spend time with those you cared about. Now that you're unattached, use this precious time to reconnect.
Date others. Get the word out that you are free again and are open and receptive to dating. However, do not try and replace your ex. Instead take it slow and simply have a good time. You don't want to jump into a serious relationship until you are ready and you are over your last mate.
Now you have a plan and it's time work your plan. Take pride in the fact that you are committed to getting over loneliness. All you have to do is accept the fact that it's over, see yourself happy again, plan things that will fill the void in your life and work with your plan. By doing this, you will be overcome your loneliness and be ready for bigger and better relationships. Enjoy the Journey!
View Singles Near You