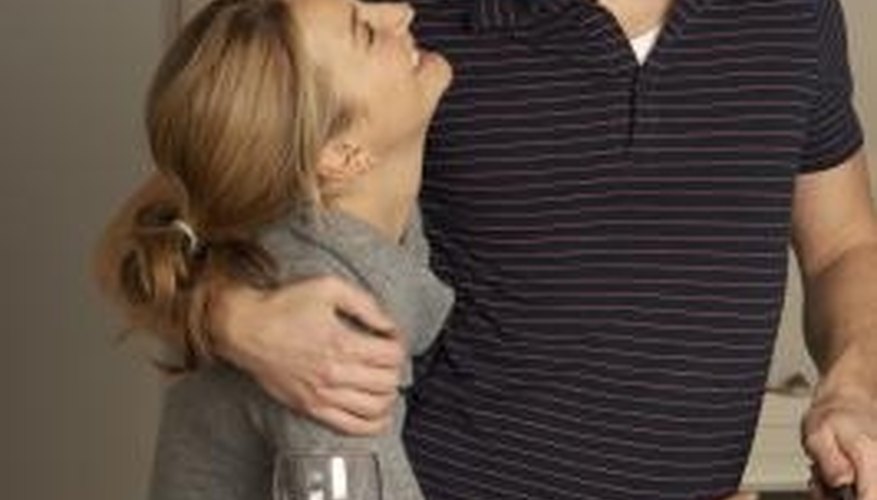 Communicate with the one you love about the feelings you are experiencing. Be open and honest about everything. Do not try to hide your love or play games. Instead, speak calmly and clearly about your love for her and let her know that what you feel is real.
Determine whether or not the love you are feeling is reciprocated. If you know someone well, you will probably be able to tell whether or not she feels the same way about you that you do about her. The best way to remove all doubt is to ask her about her feelings.
Act upon the love in your life only if the person you have feelings for has those same feelings for you. Plan romantic dates for her that will let her know how special she is to you. Write her a love song, poem or note to give her a deeper understanding of the feelings you are experiencing. Remember, though, that even if you love is not reciprocated, you can still share love with other family members and friends in your life.
Motivate yourself to do what is best for both of you. If you are dealing with a situation of unrequited love, give her the space she needs. Focus on yourself, your friends and your family instead of focusing on a relationship that wasn't meant to work out. Giving someone space and freedom is another way of showing how much you love her and respect her feelings.
View Singles Near You