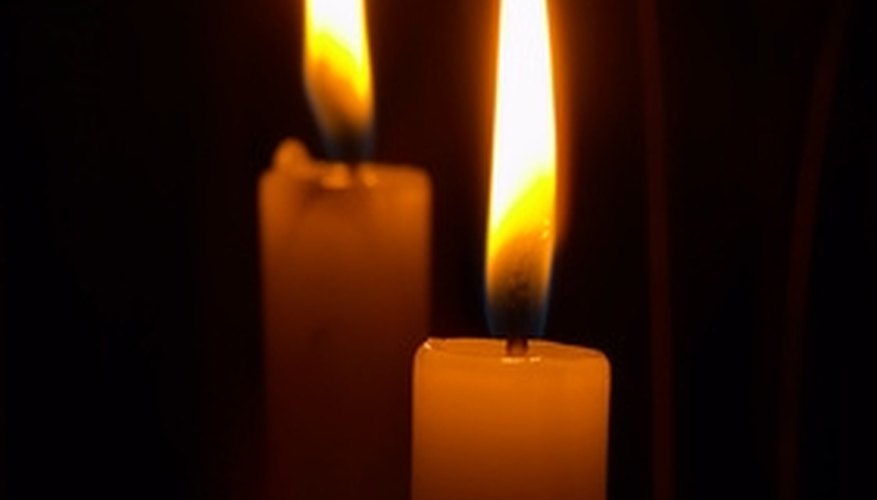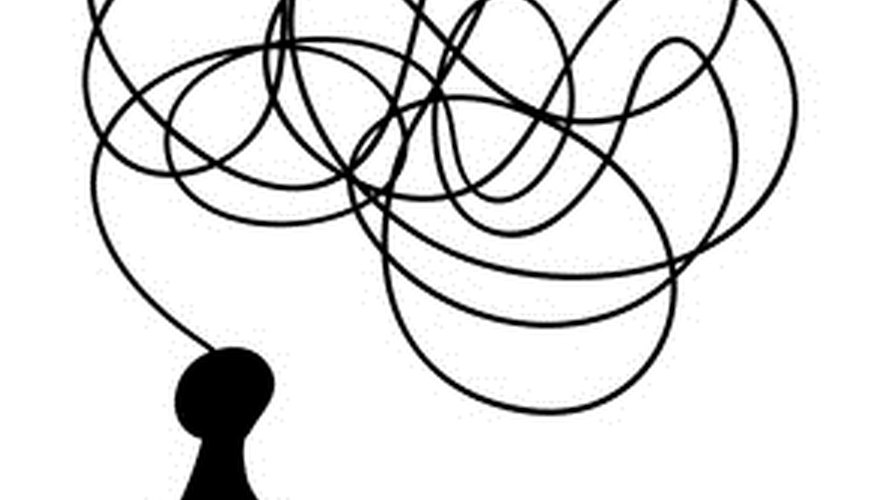 Talk to someone you can confide in and who won't judge you. Reach out to a reputable spiritual life coach who specializes in twin souls. She can explain how to deal with what you are experiencing.
Focus on yourself. Think about what you need to be happy and healthier, and just do it. Work on improving your life. Kate Bares-Johnson, a spiritual life coach from Austin, TX, says, "When you feel complete, your twin soul or soul mate will find you, and your relationship will be rewarding."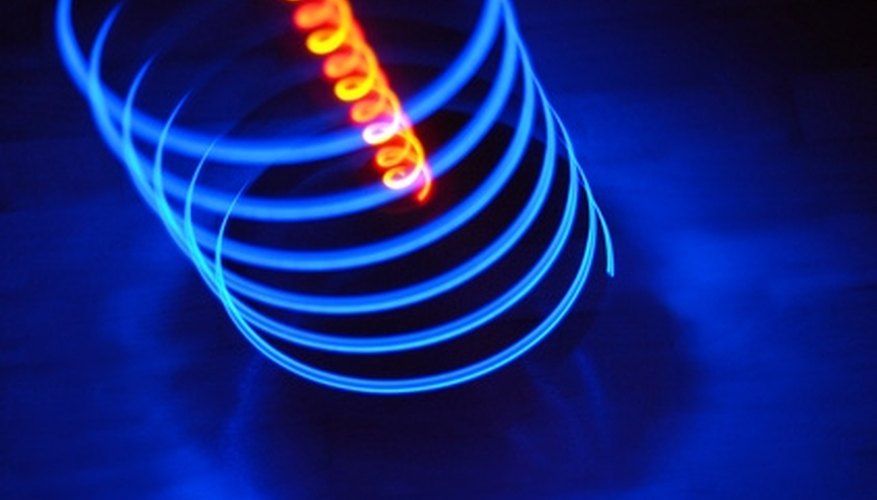 Continue to do all the normal things you did before you met this person. Don't shut down and stay isolated from other people. Washington says, "Some people want to shut down because the meeting is so intense; it's like you've entered the rabbit hole."
Read up on twin souls to help you understand what you are going through. This will enable you to feel connected to others who are experiencing similar situations. Understanding and patience will come with knowledge.
Tips
Signs you have met your twin soul:

1. You will feel like have known the person forever.

2. There will be an immediate trust established between you two.

3. You will have a strong telepathic connection, almost to the point where you two can have a conversation in your head.

4. You can enter each other's dreams to exchange messages.

You can also work with a past life transgression therapist or hypnotherapist to help find out the connection between you and your potential twin soul.

Twin souls are believed to come together to work on a project that serves humanity and are highly conscious people.
Warning
Don't try to force anything or end an existing relationship because you think you met your twin soul. If you and your twin soul are meant to end up together, it will happen naturally.
Resources
View Singles Near You