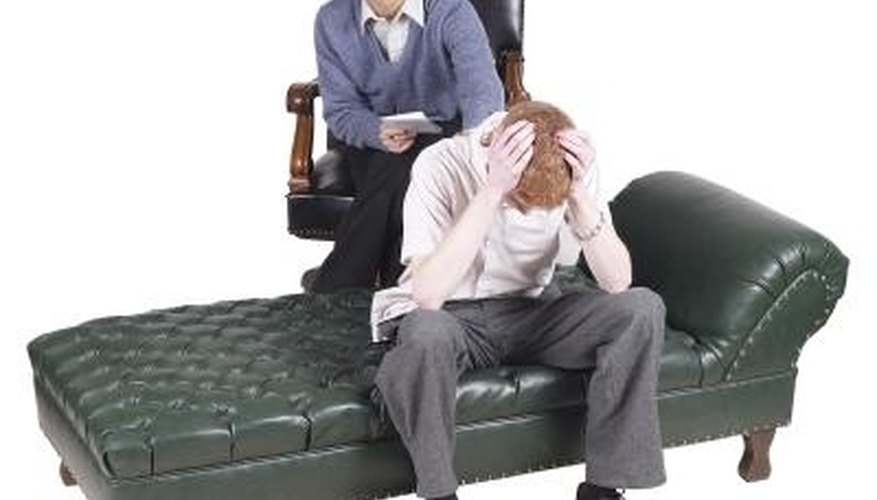 Seek out the advice of an objective party, ideally a professional counselor or therapist. If you're in the midst of a separation, you and your partner may not be entirely sure that you want the relationship to end. However, there are clearly problems in your relationship that are putting a wedge between you. Getting the advice and opinion of someone outside of your situation may put your issues in perspective and provide you with expert guidance.
Understand your partner's point of view, even if you're angry with him and feel that he's completely in the wrong. This is especially important if you both are attempting to mend your relationship instead of break up completely. Feeling empathy and understanding for your beau will help you control your negative emotions and help you become more compassionate. When you feel less angry, you'll think clearly.
Steer clear of social networking sites. Websites like Facebook can be extremely tempting when you want to keep tabs on your ex, find out how he's feeling, and learn if he's dating someone new. This will just cause you unnecessary pain, plus it will consume your time. De-friend your ex, plus his family members and friends. If you think they'll take this as a bad move, write them a message explaining that you need a clean break in order to move on.
Get rid of your couple items. Take down the photos that line your nightstand, and pack up any reminders of your relationship. You don't have to throw them out right now, but removing them from your life - and your home - for the time being will help you to clear your mind without regular reminders of your relationship.
Allow yourself to experience the normal range of emotions associated with a separation or breakup. When you're going through a relationship split, you'll feel several different emotions for varying lengths of time. You'll feel sad and hurt, mad and bitter and sometimes even relieved. Aside from the negative emotions, you may be excited to start your brand new future. Don't beat yourself up for feeling any or all of these emotions.
View Singles Near You