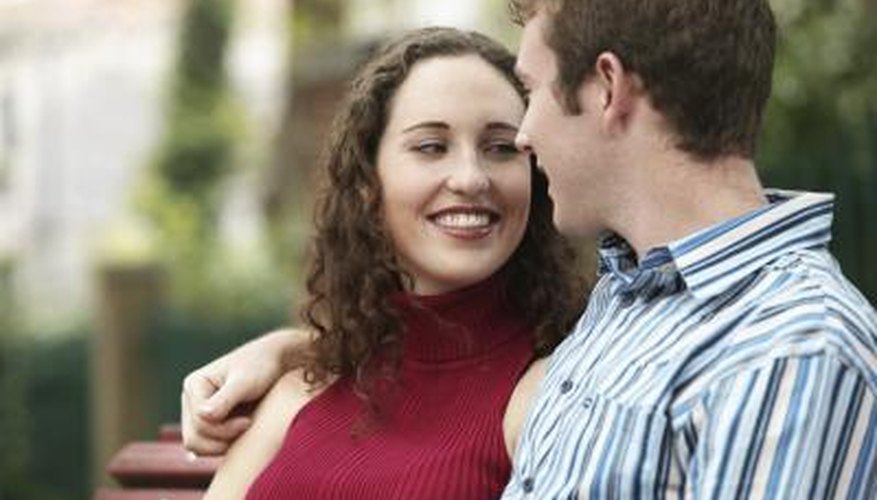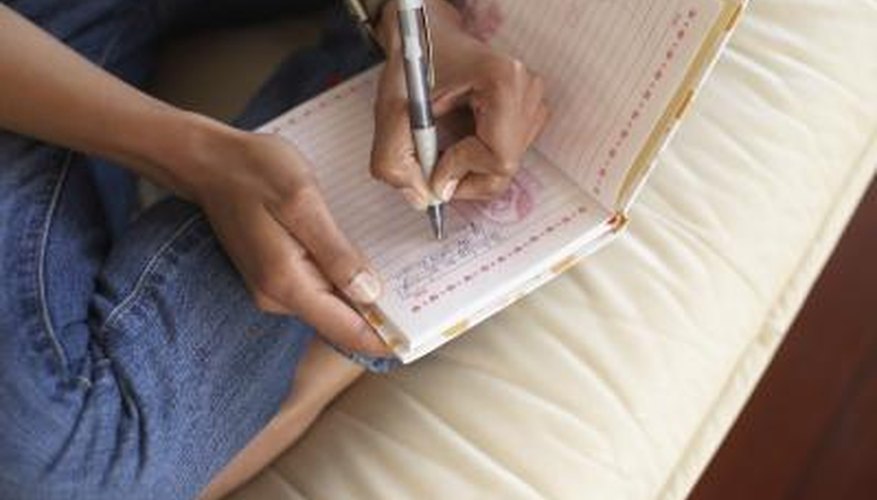 Step 1
Create a list of his positive and negative attributes. Determine how important the positive attributes are to your happiness and well-being and whether any of the negatives are deal breakers.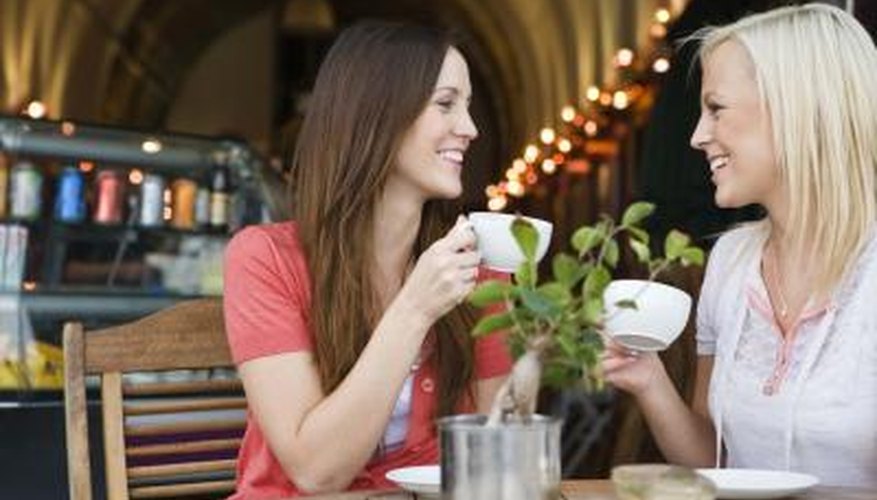 Step 2
Ask your friends and family what they think about him. Since these are the people who only want what is best for you, their opinion can help you take an honest look at your relationship.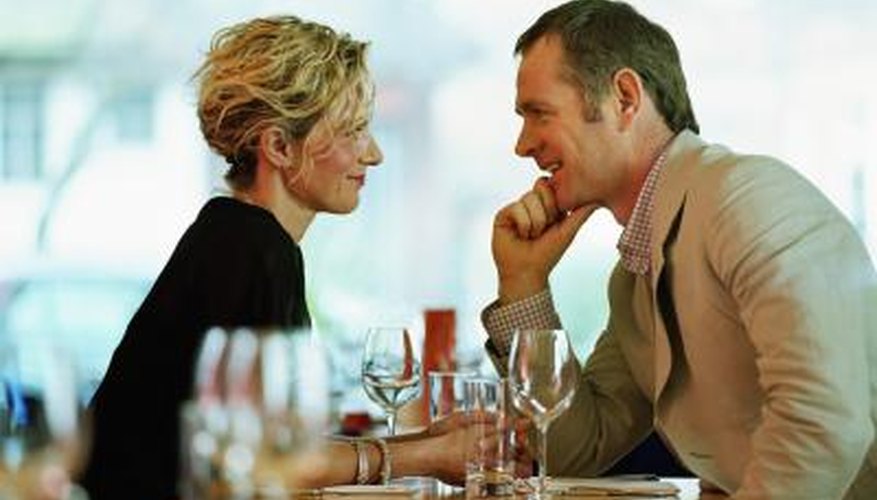 Step 3
Consider how much you have in common. Ask yourself if you and your partner have the same beliefs and values, and whether the two of you are truly compatible.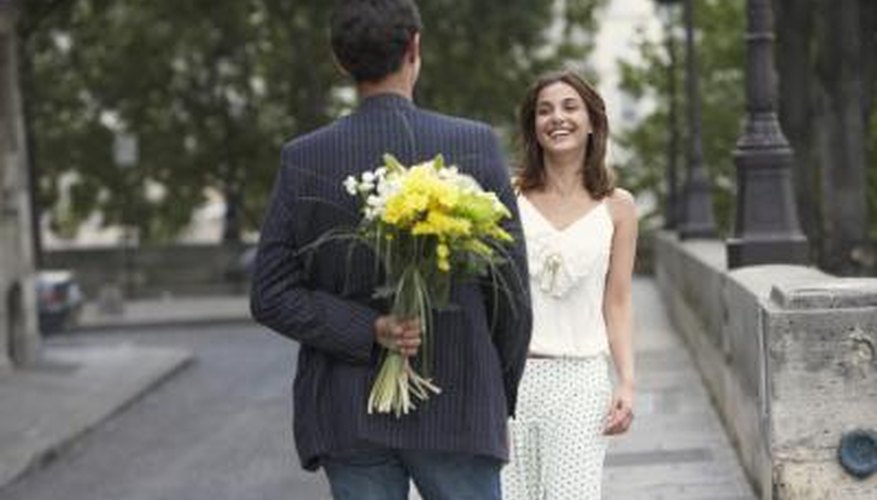 Step 4
Think about how he treats you and how he makes you feel. Ask yourself if your partner makes you feel secure, respected and loved. If he treats you like a queen and respects you, asks yourself if you feel the same way about him.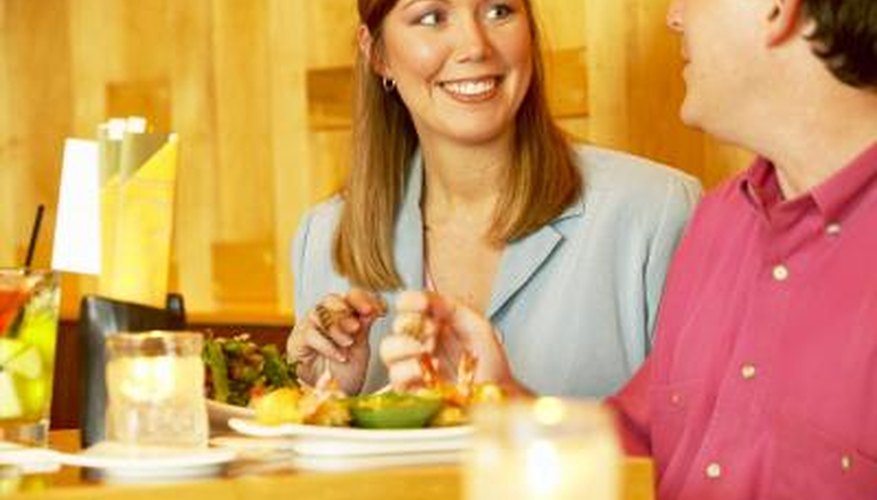 Step 5
Determine whether or not you trust him. Trust and honesty are two of the most important factors when it comes to developing a positive and lasting relationship. Ask yourself if you trust your partner to be completely honest with you.
Tip
Ask yourself if you would be comfortable with your sister or best friend dating someone like him. If someone like him is not deserving of your friends or family, he is not deserving of you.
View Singles Near You