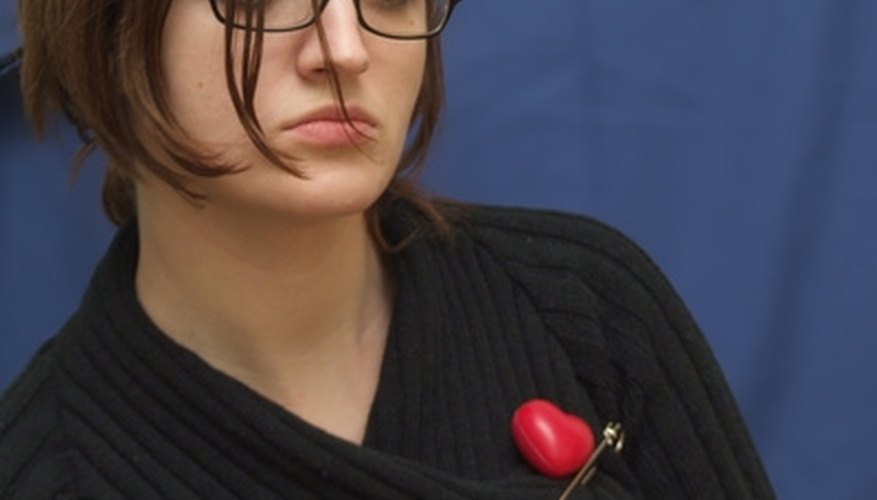 Finish the relationship as amicably as possible. Avoid talking about your former partner in disparaging terms to friends. Be honest about your reasons for wanting to remain friends. It can be very difficult to separate the friendship aspect of your relationship from the more intimate elements. There are many pitfalls to remaining friends with your ex, and disentangling the friendship from the rest is one of the biggest.
Set boundaries from the beginning. This will help to prevent misunderstandings later. One person's view of friendship might be greeting each other in a friendly way when you meet; the other's might involve evenings out and long, cozy chats. Be realistic about what you can ask of yourself. If you are still emotionally involved with the other person, seeing a lot of her will be painful for a while.
Allow a little time to elapse before you relax into a friendship with your ex. You need to get used to being single, and build up a social life as a single person. Spending too much time with your former partner will prevent you from doing this. Accept that the situation has changed and that future relationships will come along for both of you. Recognize that your friendship will inevitably alter when this happens.
Tip
Recognize that some of your other relationships -- with your partner's family or with mutual friends -- will also undergo change.
Warning
If the relationship was a damaging or destructive one for either of you, accept that a future friendship is not a good idea.
View Singles Near You