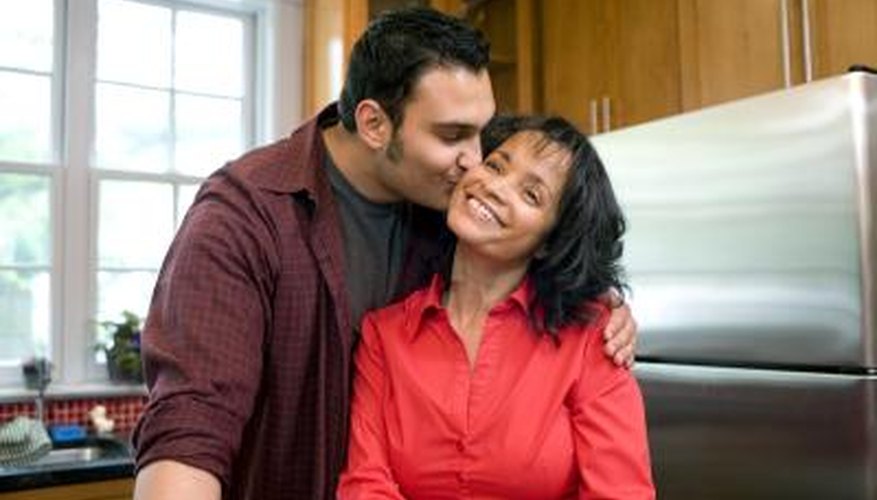 Recipient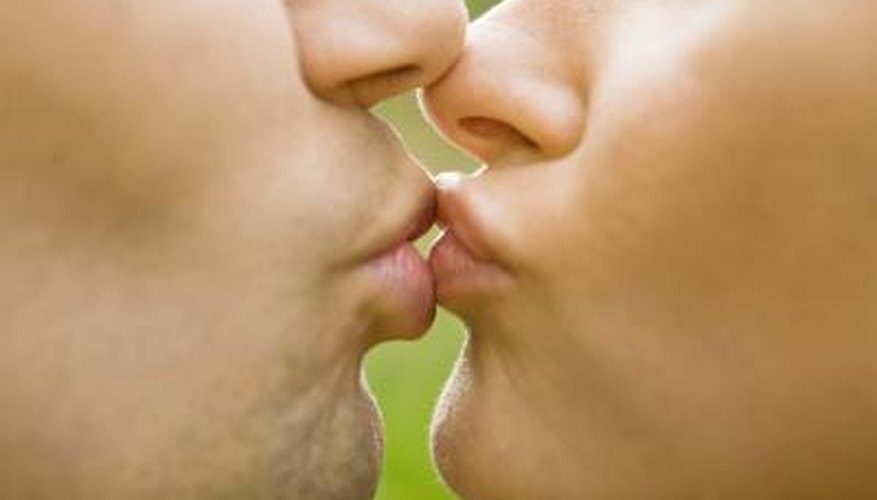 The recipient of the kiss can determine what kind of kiss it will be. You probably are not going to be making out with your great Aunt Mildred or Uncle Aaron any time soon. In this case, a simple peck on the cheek, or whatever you feel comfortable with, would work. If you're in a relationship and kissing a significant other, the kiss may be more involved. If you are single or just starting a relationship, a kiss can be the first step towards something more.
Setting
Where the kiss takes place can help define the line between kissing and making out. A kiss can occur anywhere. It can be on the street, in the grocery store, or even at a sporting event. However, at family functions, you are probably less likely to have a serious make-out session while your cousins are running around you. Making out with your partner is more likely to occur in an intimate setting. Because kissing is such an intimate act, each individual has his or her own comfort level. There is no rulebook on this, and different cultures have different views and attitudes when it comes to kissing and settings.
Duration
There is textbook answer for how much time has to pass before a kiss turns into making out. Every situation is different. According to the website Teen Issues, if this is your first kiss, it should be kept brief and simple. You want to leave your partner wanting more. On the other hand, if a simple kiss with your partner seems to be getting more serious, you may find yourself making out for a longer time, maybe even hours.
Passion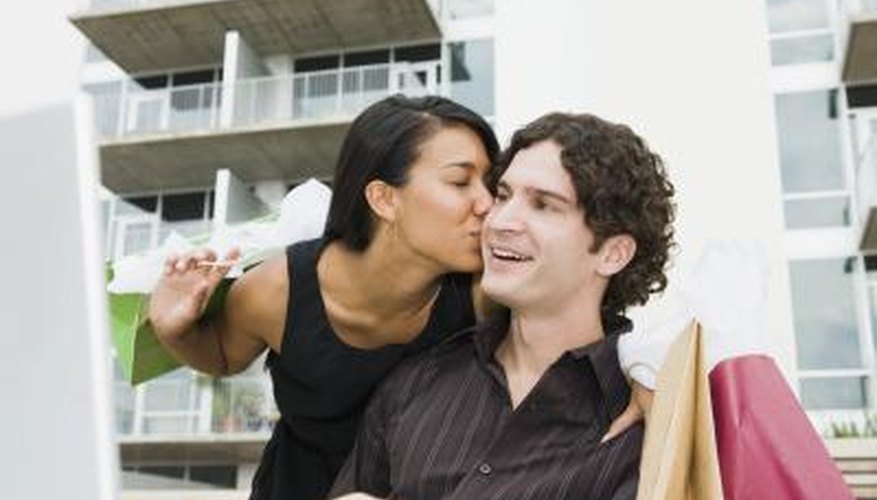 Kissing is one way to remind your partner about the feelings you have for them. It can be a simple kiss or turn into something more passionate. If you are single, the level of the kiss can depend on the attraction that you are feeling. You may be at the stage where you are not sure of your feelings, and kissing the your partner is a good way to explore the attraction. A kiss can turn into making out when more body parts become involved. For some, the use of tongues, when kissing enhances the level of kissing and that turns it into something more serious and passionate. Physical contact is also used more when making out, as opposed to just a kiss.
References
View Singles Near You