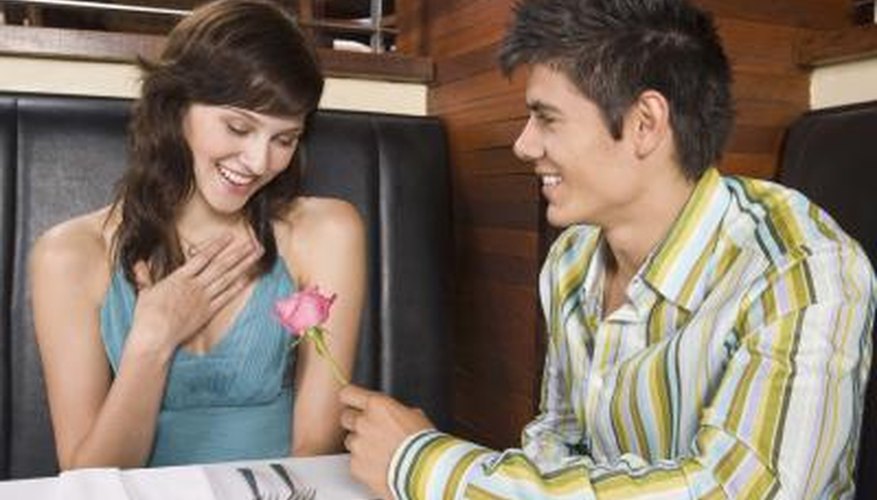 How People Meet Dates
Americans are more likely to meet through online dating sites and at bars. In Europe, people often meet at dinner parties or from personal introductions by friends and family.
The Nature of Dating
While many Americans are into casually dating several people at once, Europeans date to get into a relationship with one person—often right away. For instance, in England, there really isn't much of a dating trend, and accepting a dinner invitation from a man implies commitment.
Dating Protocol
Europeans are generally more relaxed about dating and do not subscribe to the "rules" that many Americans follow in the dating game such as determining appropriate time frames for sexual activity.
Paying for the Date
In the United States, people tend to spend more money on dates, and the expectation is often that men should pick up the tab. In Europe, women are more willing to share the expense.
Topics of Conversation
European men and women don't typically define themselves by their careers in the way lots of Americans do. Thus, their first date conversations are more likely to focus on their interests, culture or places they've traveled, as opposed to what they do for work.
View Singles Near You