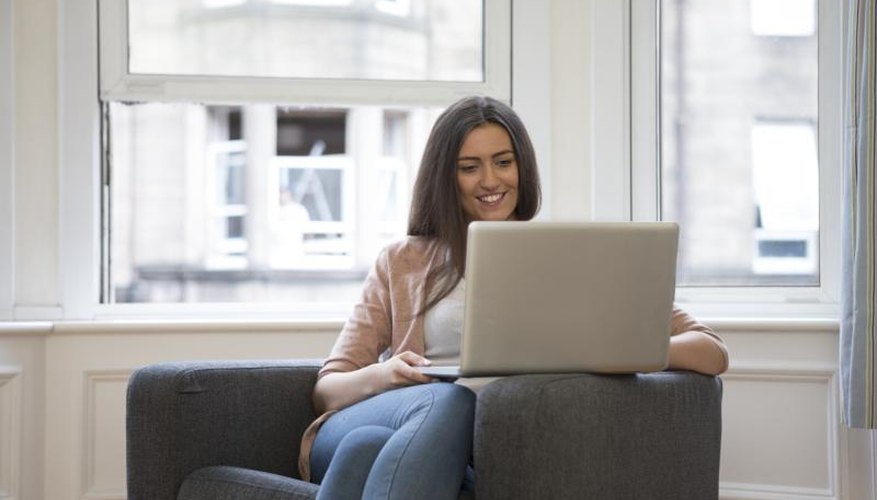 The single life offers a degree of independence and freedom from the need to compromise with another person. However, being single means having to carry the burden of a household alone, without a partner to help.
Monetary Disadvantages
The single life has several monetary disadvantages, says psychologist Bella DePaulo in the Psychology Today article "The Pain of Singlism: Is It Personal?" A single person is the sole source of income in the household, meaning all the bills fall on one person with no help from a partner. Married couples can take advantage of lower health insurance costs by utilizing family plans. Also, if both partners work, there is usually an option to be covered by two health insurance plans, a primary and secondary. Spouses also have the option to leave social security benefits to one another.
The Workplace
Single people in the workplace get saddled with more work and longer hours, according to Emily Waters, who holds a master's in psychology, in the Psych Central article "Singled Out for Being Single." A single person is viewed as having more time to devote to work projects than his married counterpart. Married workers may cite family obligations, such as picking up children from daycare, as a reason to leave work earlier. The bulk of the work left is assigned to the single co-worker still in the office.
View Singles Near You