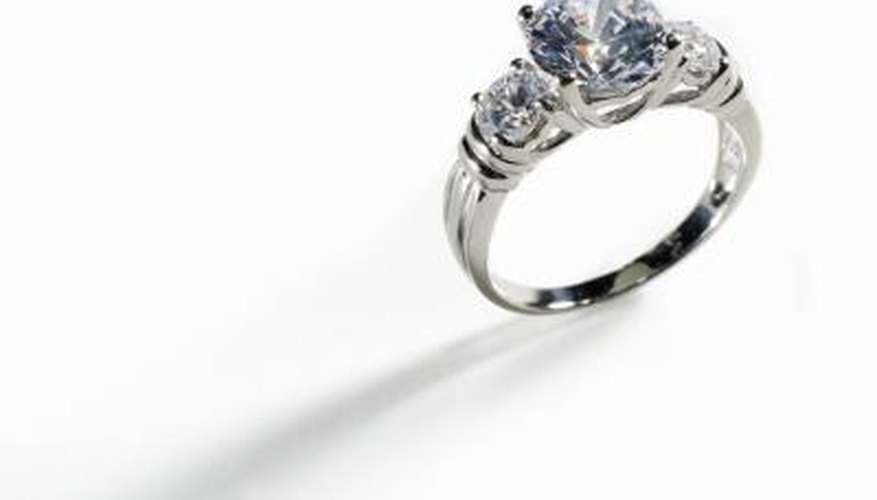 Morals
Dating a married woman puts her in the position of losing her family. Because of your illicit relationship, this woman could be severed from her husband, kids, home and lifestyle. Some marriages can recover from an affair, but many will end in divorce. If you are getting involved with a married woman, you should spend some time seriously considering whether you are willing to break up someone else's family. This moral dilemma can only be answered by you.
False Promises
In many cases, a married woman is playing the field simply to find a physical relationship. However, the married woman you date may fall in love with you or decide to end her marriage to be with you. It's important to be clear about your relationship from the beginning, so that the woman you're dating doesn't throw her family life away only to find out that you are not looking for a serious commitment. It will be difficult to break up with a woman who sacrificed everything to be with you.
Relationship Prospects
If you are looking for a serious relationship, getting involved with a married woman is not the best way to go. First, many married women who have affairs are not looking to end their marriages, meaning you could be putting your time and emotions into a dead-end relationship. Secondly, women and men who cheat on their spouses once will likely cheat again, meaning you can never truly trust a woman who leaves her husband to be with you. You may eventually find yourself on the other side of this situation if you stay with a cheater.
Danger
There is a certain sense of danger in dating a married woman, but this danger could materialize in physical form, depending on your date's husband. Men who find out about an affair can react in a number of ways and may be pushed to violence against both the wife and the other person involved. If you are participating in an affair with a married woman, understand that there is a very real risk of physical harm should her husband learn of the affair and react violently.
View Singles Near You