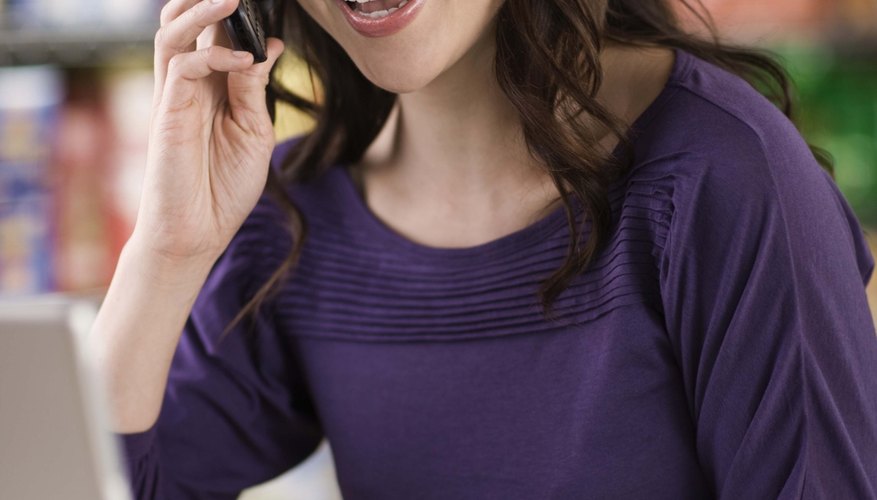 False Fronts
The biggest drawback to online dating is that it is impossible to know with absolute certainty whether the person you are chatting with is telling the truth about himself. Many people exaggerate their virtues, fudge their flaws and some outright lie. Some people even get other people to write their profiles so they will receive more matches. This can make it difficult to navigate the online dating world and really know if you are compatible with someone.
Attraction
It is hard to be attracted to someone without seeing them. Many factors of attraction are based on subconscious factors that we are unaware of, such as scent and face shape. Without this frame of physical reference, it can be difficult to identify whether you have a true attraction with someone or not. You may find after meeting, that you find the person repulsive, or that you enjoy their company as a friend but not romantically.
Identity Theft
Releasing so much personal information online can make you a target for identity theft. The risk for identity theft through online dating is about the same as the risk for social media sites. However, since the interactions are based on personal conversations with strangers, it is possible for a person to slip by the screening process and steal your information for private gain. You can mitigate this problem by keeping as much personal information to yourself as possible in the early stages.
Extended Limbo and Window Shopping
In the initial stages of online dating, most people are matched with hundreds of potential connections. This can be overwhelming for someone in the dating world. The tendency may be to identify a lot of different candidates but never actually contact them. After speaking with a match for several weeks or months, the relationship may become stuck in limbo because neither party is ready to meet quite yet but there is nothing else to say in chats.
View Singles Near You