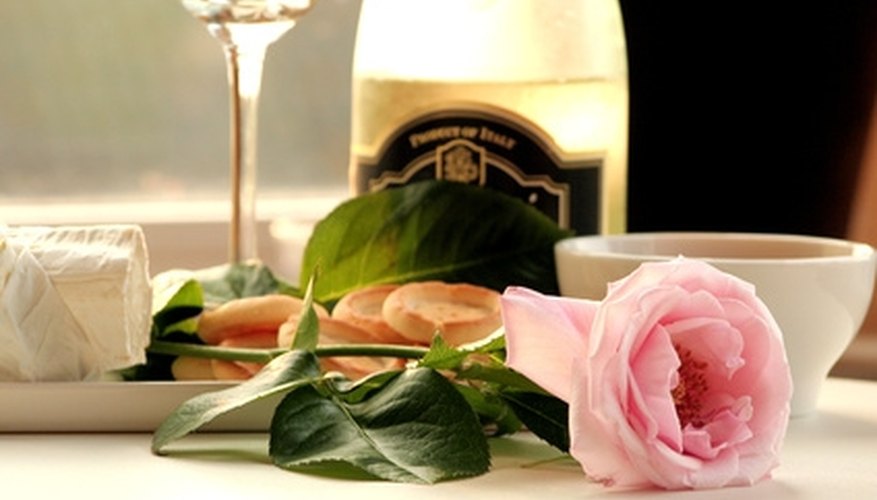 Stop Carrying Around Baggage
Chances are, your divorce was not an amicable split. Many divorced men and women are left feeling hurt and suspicious of new relationships. While this is normal, you can't start a healthy relationship when these negative thoughts cloud your judgment. Take time to clear your head and get your emotions back on track before jumping into dating. Venting about your divorce or rehashing everything bad about your marriage during a date is never a good idea. This can only make you seem bitter and can leave your date wondering whether you're still hung up on your ex.
Get Out There
Use your new-found single status as an opportunity to try activities you've been thinking about doing. Go hiking, join a gym or take a trip. You'll be opening yourself up to a new circle of people, which means potential new friends or dates. If you're nervous about trying out a new place, bring along a trusted friend as a buffer. Don't be afraid to try an online dating website. They're a popular way for busy professionals and parents to meet and get to know each other before deciding on a face to- face date. There are sites that cater specifically to divorced men and women, so you can meet like-minded singles who are looking to get back into the dating world.
When Children Are Involved
Dating after a divorce can be difficult when you have children. Young children can feel especially vulnerable, even if both parents are actively involved in the child's life. Introducing your child to everyone you have a first date with is generally a bad idea. If things progress, use your best judgment before you allow your child to meet the new man or woman in your life. When you do decide to introduce your children to a new mate, take caution. Allowing children to become emotionally attached to someone who may not stick around can lead to more heartbreak and confusion.
View Singles Near You