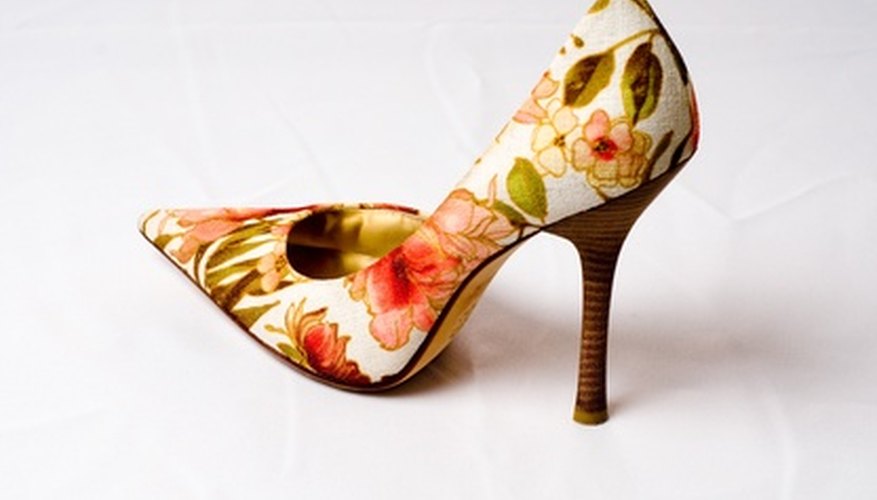 Step 1
Define what you are looking for. Are you hoping to find a woman who is visibly strong and dominant, or a woman with an aggressive, outspoken personality, or both? Or are you looking for a woman who will only be dominant with you in bed?
Step 2
Locate a BDSM (Bondage and Discipline, Dominance and Submission, Sadism and Masochism) support group to find a woman who practices the female domination lifestyle. These groups comprise all types of people, so it may take some time to identify which women are dominant. It will often be obvious by their behavior, but not always.
Most major cities are home to several high-profile support groups of this sort; other areas may offer smaller, more discreet meetings, private clubs or support groups.
Step 3
Date an aggressive, outspoken woman you have encountered in your everyday life. Gradually build a relationship in which you treat her like a queen, defer to her sexually and do everything she says. This will bring out and reinforce her dominant side, and show her that you are a good submissive. The more you submit to her, the more likely she will be to become the type of dominant partner you desire.
Step 4
Hire a dominant woman if you can't find one in everyday life. Larger cities have websites or private clubs that offer the services of mistresses and dominatrix-type women, and many smaller cities and towns have online or offline advertisements for the services of dominant women. (See Resources section.)
Step 5
Look for an online dating, personals or connection service that allows members to explain their fetishes and adult preferences on their website. (See Resources section.)
View Singles Near You