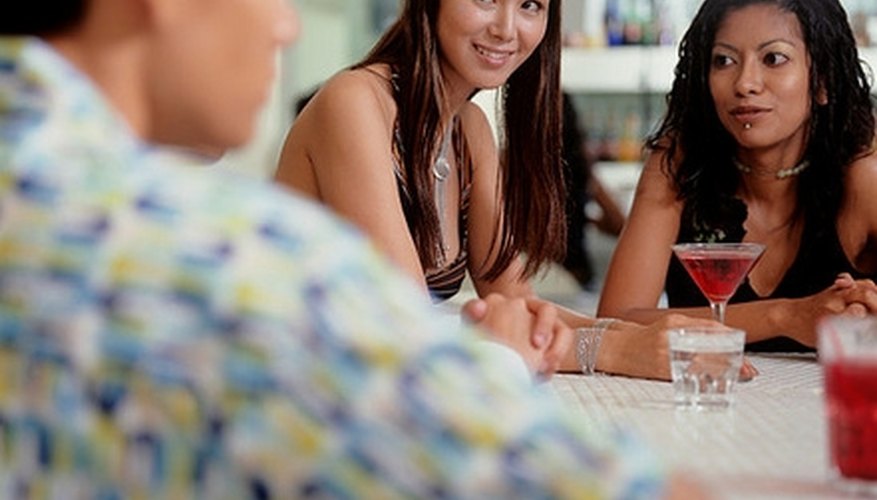 If you get into a conversation with a person who is flirting with you, and you are not interested, don't give out any personal information about yourself. Keep the conversation simple and generic.
Try looking away, at something else, and not at the person. Don't be offensive, but don't seem interested. Body language communicates a lot. You might try looking a little bored, or briefly look at your watch.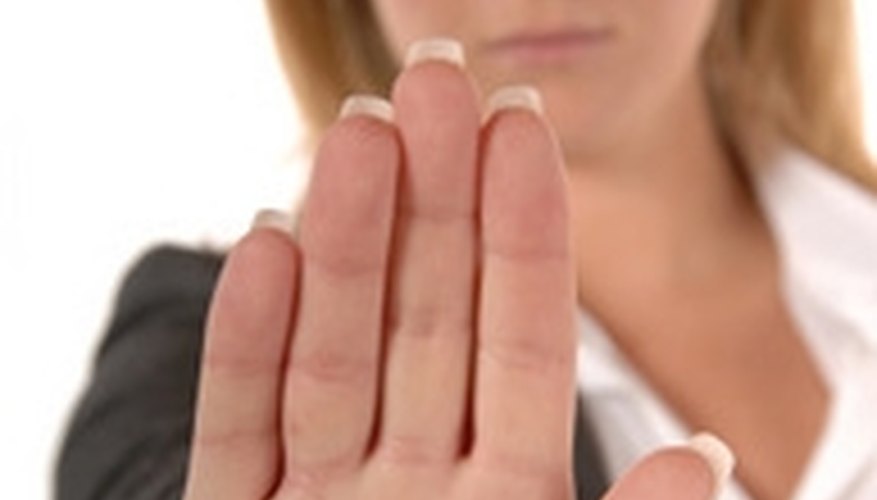 If the other person touches you briefly, don't touch back. Keep the communications, one-way as much as possible.
If the other person keeps flirting, start talking about someone else you are interested in or someone that you like.
Fold your arms and lean back if the person is leaning forward. This is another example of how body language can say a lot
If you are around friends, get them to come over and join the conversation. Your friend may sense that you are uninterested and it is easier to make up an excuse to leave.
Leave. Say that you have to do something or go somewhere, politely.
Tips
Keep the conversation simple

Fold your arms

Be polite but look bored
Warnings
Don't give out any personal information if you are uninterested in the person

Don't reciprocate any touching
View Singles Near You