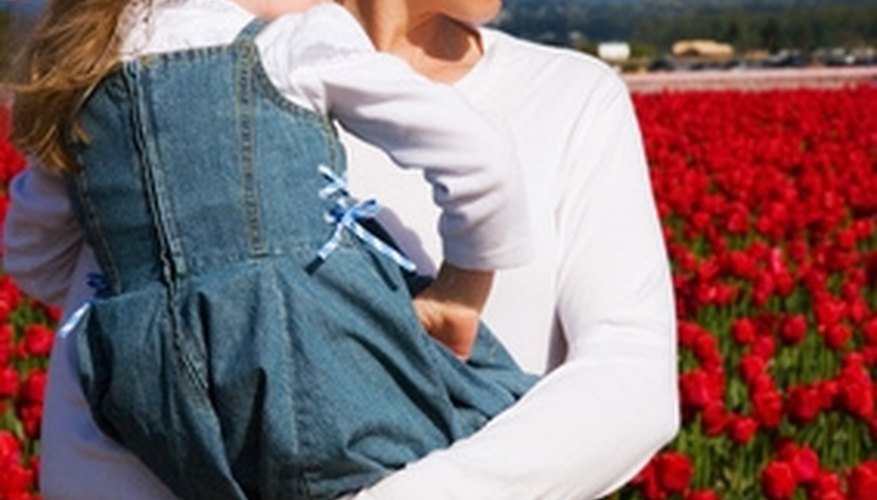 Worries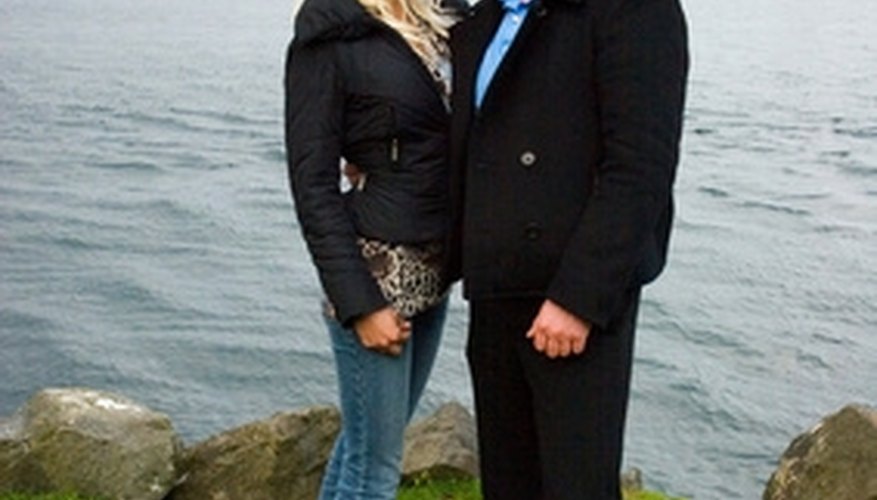 Children whose parents began to date use the word "strange" to describe the experience. They worry about how their parents dating is going to change their lives, such as spending less time with the parent or having new rules from the girlfriend or boyfriend.
Responses in Younger Children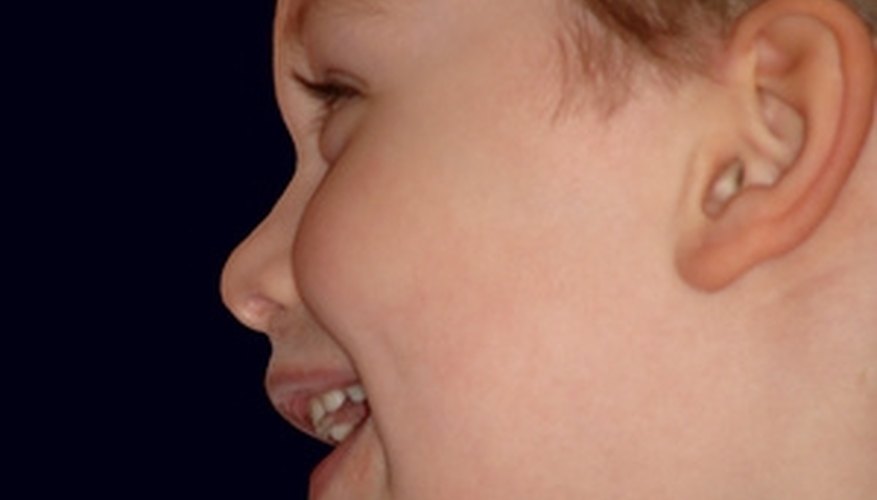 From the ages of 5 to 10, children tend to be possessive of their mothers and do not want to share them with anyone else. Also, young children do not see a difference between cohabiting and marriage. So once a new partner moves in, a young child may feel that her parent has remarried.
Responses in older children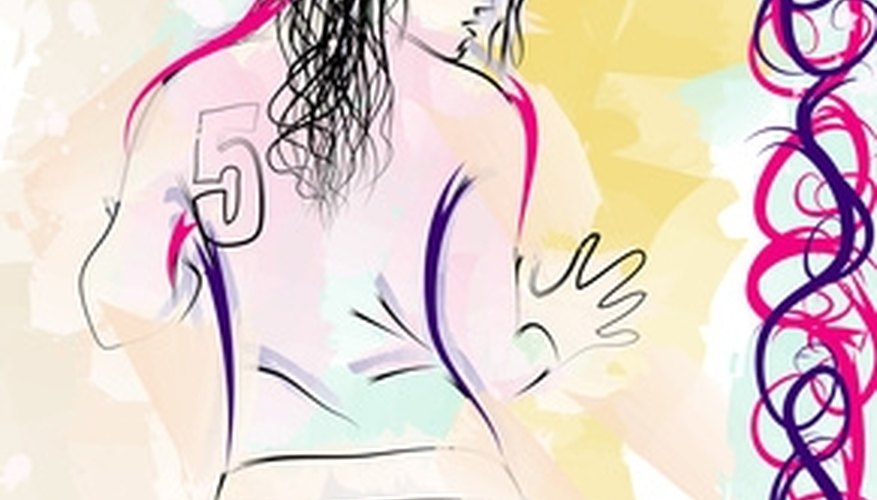 An older child may have difficulty watching his mother be with another man because, in a sense, he is dealing with his mother's sexuality. She may feel as though her mother is behaving like a teen.
Previous bad marriages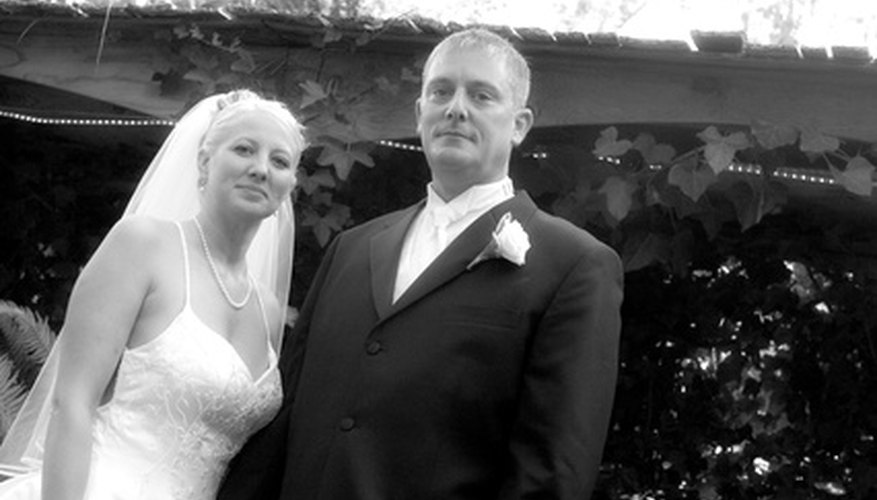 Children who witnessed their parent go through a bad marriage may be more welcoming to the partner. However, they may still not see the partner as a parent, and may challenge attempts the new partner makes to have authority.
Solutions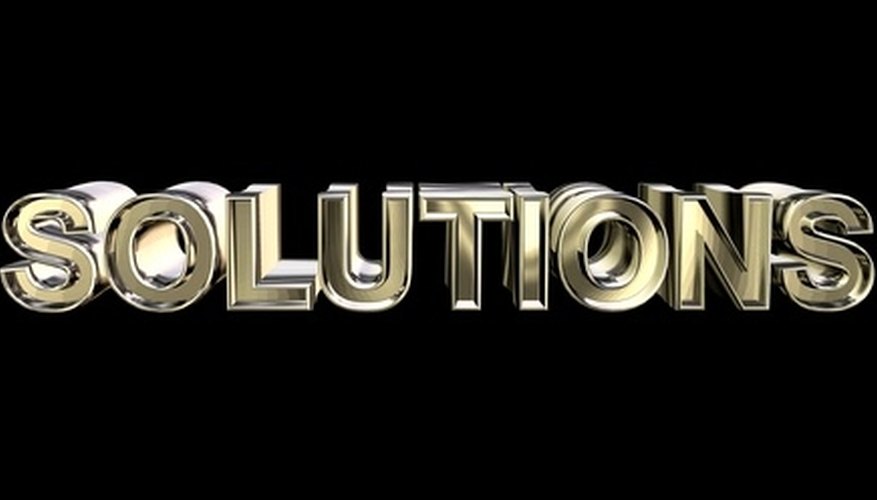 Easing the child into the relationship is key. The child's needs have to be kept separate from that of the partner. New partners should not come to the house immediately. The parent should make sure the child has a fun activity planned for while she is out on a date. It's also important for the parent to brief the partner on what to expect and how to act before he meets the child.
View Singles Near You