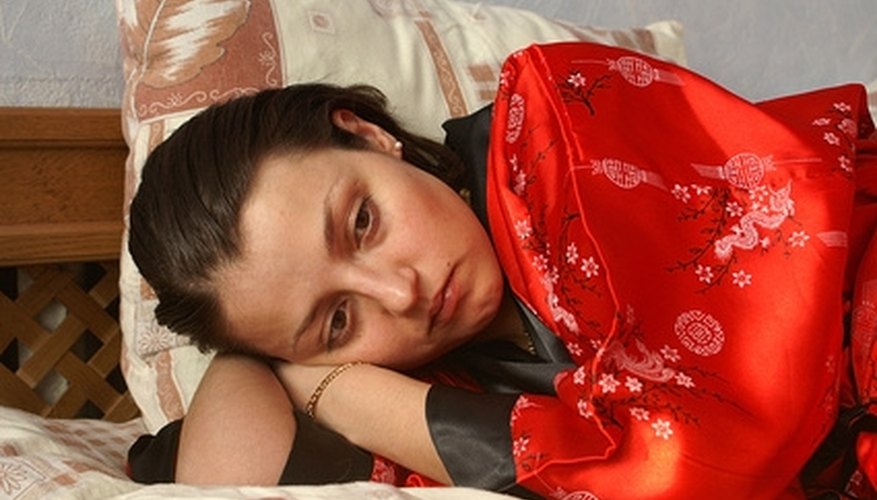 Headaches
Headaches are a common aliment of both men and women. When negative emotions are left unchecked it can often lead to headache, particularly stress. If the headache is not being caused by food, temperature or alcohol, which are common triggers, the headache might be caused by stress or sadness.
Chest Pain
It's common for people to say that someone can die from a broken heart. It is true in its own way, while the heart does not literally break, stress and sadness can become so overwhelming to organs, including the heart, which could begin to shut down.
Warning
It is very important to deal with negative emotions. If suppressed, they can lead to psychological problems such as depression or physical ones like cancer. If need be find a therapist, family member or friend to talk about the problems before they manifest themselves physically.
References
Resources
View Singles Near You