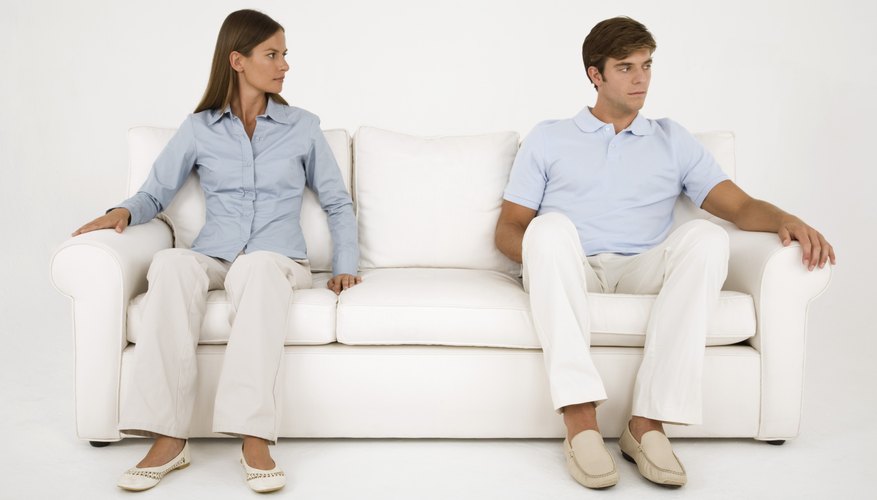 Step 1
Do it as soon as possible. Hiding your real feelings from that person would not be fair on either of you. The person needs to know that you do not want her anymore; and on the other hand, you also need to move on with your life.
Step 2
Do it in a kind way. Remember that break-ups are really painful and the other person is likely to get hurt. When choosing what to say, ask yourself: "What would I feel if a person told me this?" Doing this will help you to be more tactful in the way you let the other person know.
Step 3
Do it face-to-face, this will show that you respect her and take into account her feelings. Do not do it by text messages, email or through a friend because it will make the person feel worse.
Step 4
Let the person know the exact reasons why you are breaking up with him. Go straight to the point, but at the same time be delicate. According to "Telegraph" relationship columnist Sarah Abell: "Give them an opportunity to ask questions and fully take on board what you are saying."
Step 5
Talk about what will happen after the breakup. Cover things like: Where will you live? Will you two be in any contact at all? Will you become friends?
Tip
Do not give false hopes to that person because it will be like breaking up all over again once the person realizes the truth.
View Singles Near You