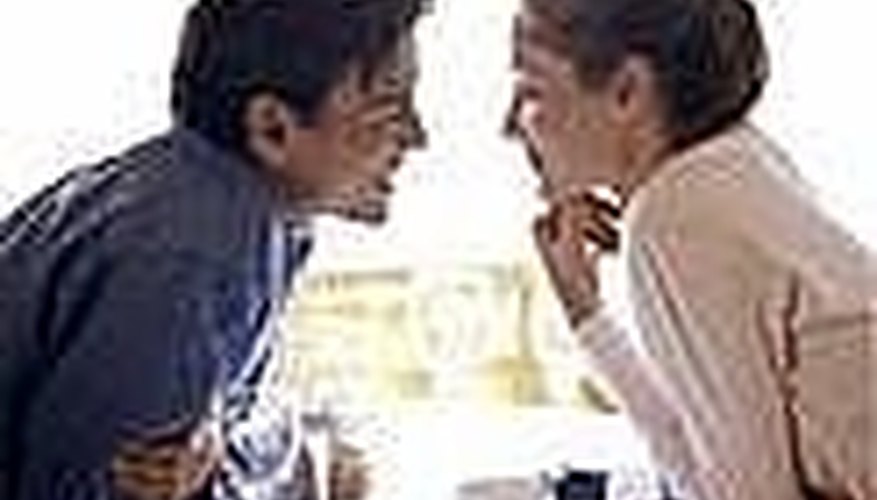 It's best to start out with a conversation. Avoid talking about other guys, relationships, and school. Talk about something light and casual. Find out what she's interested in. Ask her about her favorite things to do.
Evaluate her interest. Think of something fun and new you might be able to try together, but when you entertain a girl, you don't want it to be outrageous or make her feel uncomfortable. Read her body language and her facial expressions and gauge her interest. If it is difficult to determine her level of interest, continue talking until it becomes easier.
Think of something creative you can do together. Go to the store and buy some finger paints and make a work of art. Go for a drive, or watch a classic movie. Find something casual and fun to do that neither of you has ever done before.
View Singles Near You