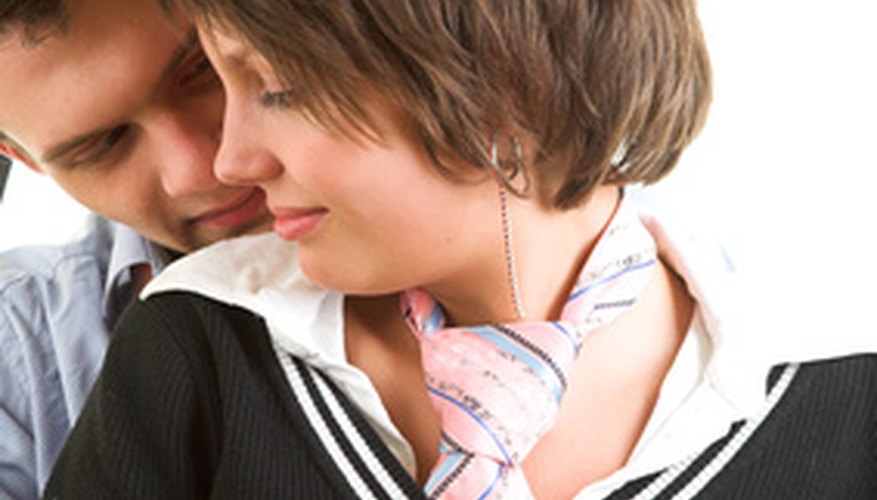 Group Dates
In European countries, especially the United Kingdom, men and women tend to hang out in groups. Europeans often prefer to meet and get to know potential mates while with a large group of friends. They view traditional American one-on-one dates as too high pressure to be enjoyable.
Multiple Daters
In spite of the European's enjoyment of casual, group dating, dating more than one person at a time tends to be looked down upon in European societies. Meeting and getting to know potential partners is a casual affair, but once an individual chooses another person to date, she is generally expected to date only that person.
Marriage
Although regional customs vary, European marriages are usually small and informal affairs. It is very common for European wedding ceremonies to be held at the home of the bride or groom's parents. According to Eupedia, marriage is so informal in parts of Europe that it is sometimes considered to be an "optional 'folkloric tradition.'"
View Singles Near You