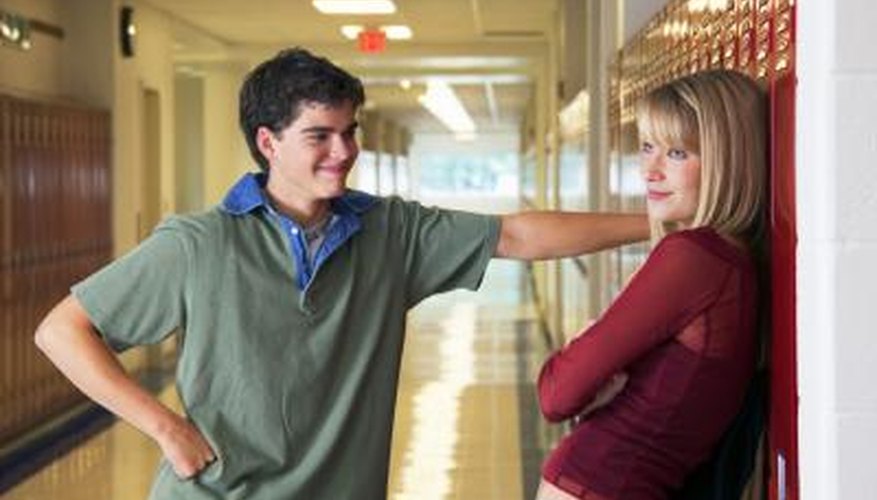 Boyfriend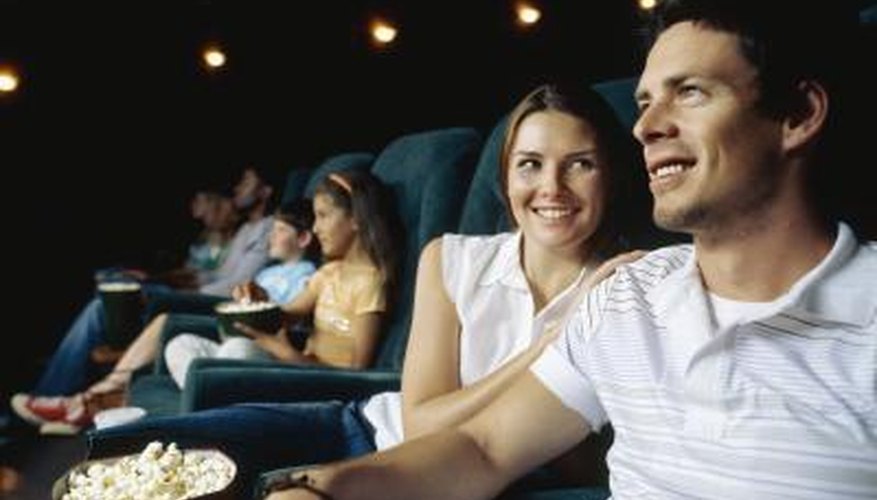 Tell a guy you can't make it because you're hanging out with your boyfriend that day/night. This is helpful whether you have a boyfriend or not, because it is immediately taking you "off the market." It makes it clear that you are not interested in hanging out with this guy romantically because you are currently dating someone. This is a good way to tell him you want to be friends, too -- if you say, "We can still hang out, though," you are making clear what kind of hangout the guy can expect. If he calls you after this, he'll know he's making a new friend, not dating a new girlfriend.
Sickness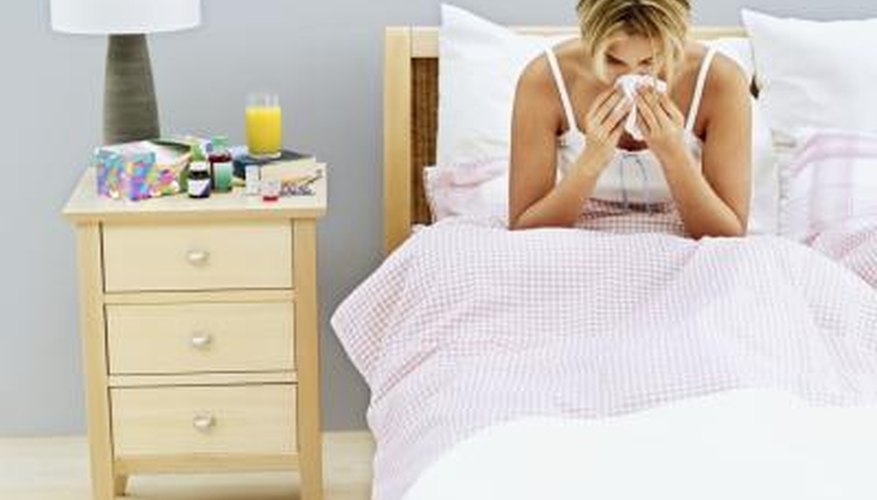 Tell a guy that you're sick. This is good because it lets him down without taking you "off the market." If, for example, you like the guy but don't want to date anyone right now, telling him you're sick is just putting him on hold -- you're not telling him you're not attracted to him, but you are telling him you can't see him right now.
Working/Studying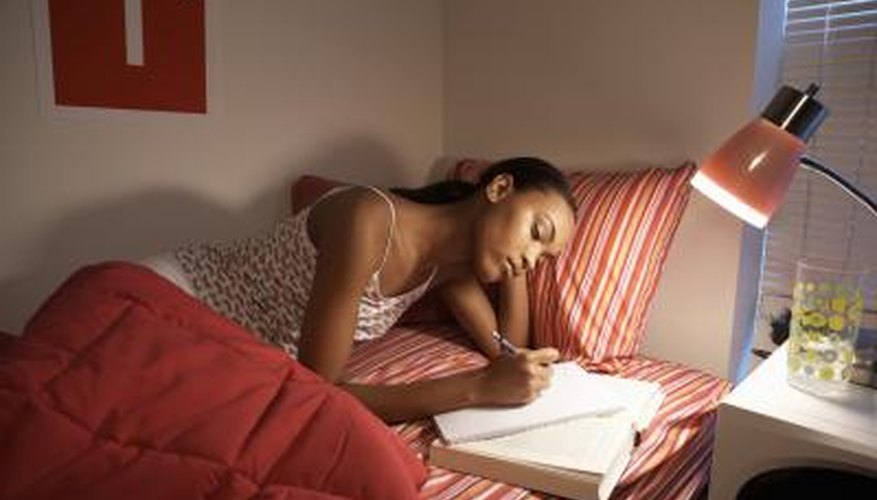 Tell a guy that you have to work late or work on an assignment if you are a student. This is good for the same reason as the sickness excuse. It lets you put off hanging out with him right now with a believable excuse, but it also lets you see him in the future. It's a little more definite than sickness, though. Most guys know that if you really like them you'll put an enormous effort into seeing them, even if this means clocking off work at the usual time and coming in on the weekend. So, by using this excuse you're showing your priorities and giving a clear message.
Consistency
The key to excuses is that you use them often. If you tell a guy that you're sick, then have to work late, then have to wash your hair, he will get the message. After all, you may be sick once, but the odds of you being sick and then having other things pop up are extremely low. So, the real key to not hanging out with a guy is to make a number of seemingly benign excuses. The aggregate will give him the message without hurting his feelings.
View Singles Near You