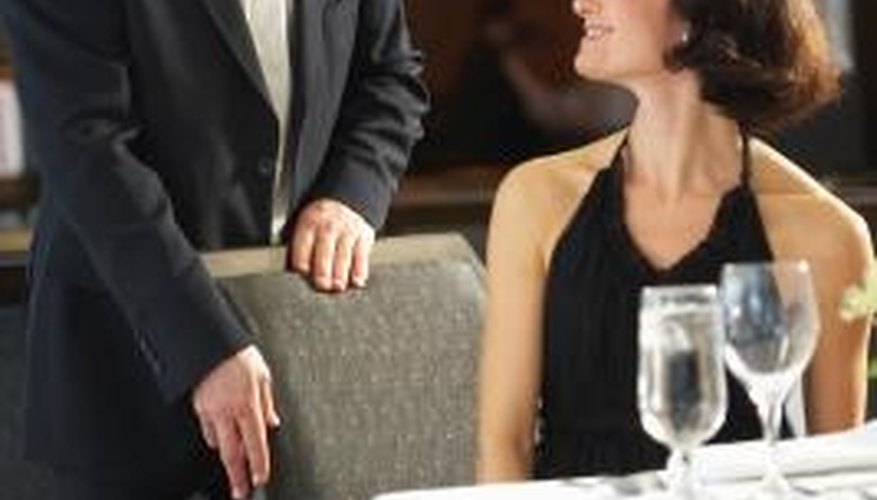 Expose yourself to a variety of different but safe social experiences. Take a chance on events and outings outside your sphere of experience.
Date and get to know a variety of different types of people. Avoid dating identical physical and personality types over and over.
Set up a profile on an online dating site. Try some free sites like plentyoffish.com or okcupid.com. Post favorable pictures of yourself and general information about what type of person you are. Contact others you're attracted to or let people find you.
Attend local speed dating events in your area to meet a variety of singles quickly. Make a mental note of the people you meet who you find attractive or intriguing, and arrange dates with those who are also interested.
Ask friends to introduce you to their single acquaintances and coworkers through parties or blind dates. This option has a distinct safety advantage, in that your friends are unlikely to pair you with someone they don't trust or respect.
Resources
View Singles Near You