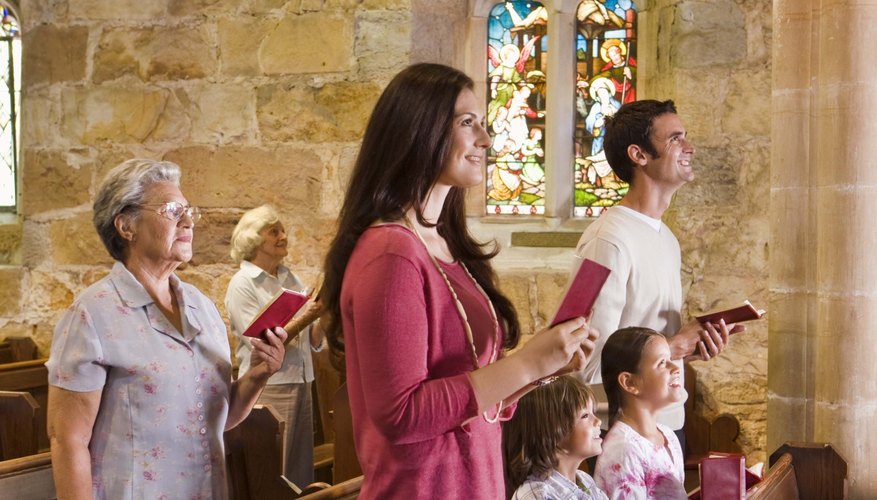 Religious Practices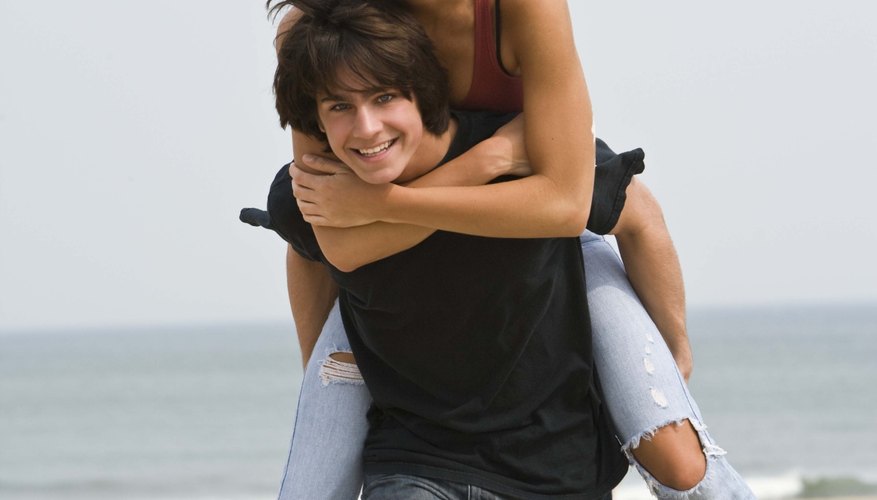 A study by Dr. Shannon Davis at the Carolina Population Center at the University of North Carolina at Chapel Hill indicates family attitudes about cohabitation, divorce and premarital sex relate to teen dating behavior. The research suggests that adolescents from families with more permissive belief systems tend to have more dating partners and partners with whom they are physically intimate. Adolescents from families that stress faith and religious services attendance are less likely to demonstrate permissive behavior.
Low Socioeconomic Status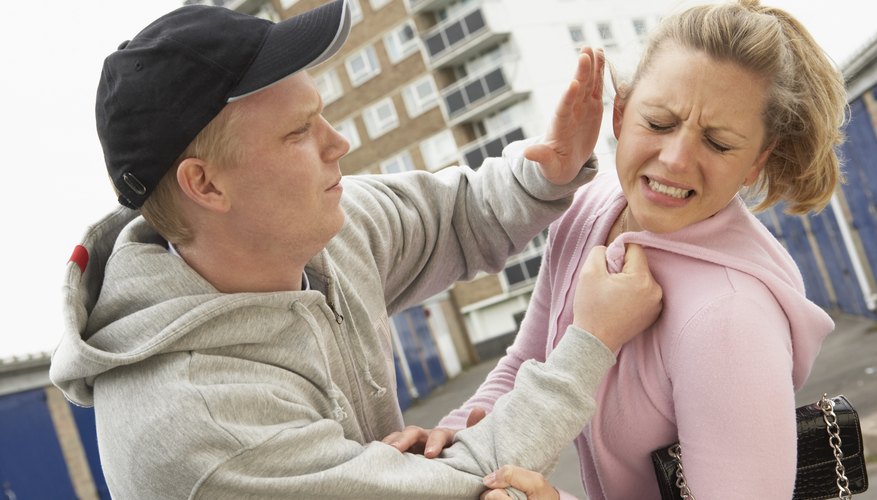 Low socioeconomic status often correlates with domestic violence among adults, but the relationship is less clear among adolescents. While low socioeconomic status may contribute to low self-esteem -- particularly in boys transitioning to middle and high school -- and low self-esteem may factor into dating violence, other issues such as parental behavior, alcohol use and parental involvement in school and other social activities come into play.
Parental Involvement in School Activities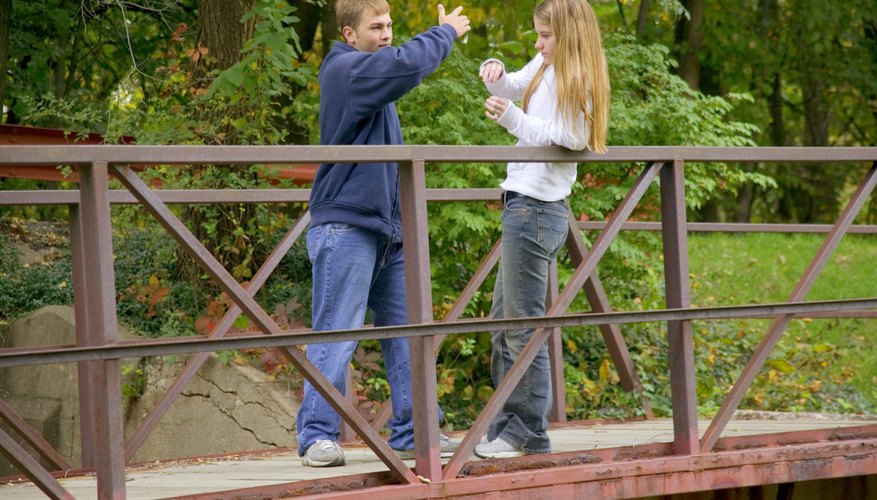 Lack of parental involvement in school activities may contribute to violence in teen dating and other negative behaviors. The absence of a relationship between the parents and school prevents positive social bonding among the school, the community and the parents of the at-risk child and weakens the school's ability to influence child behavior.
Sexual Behavior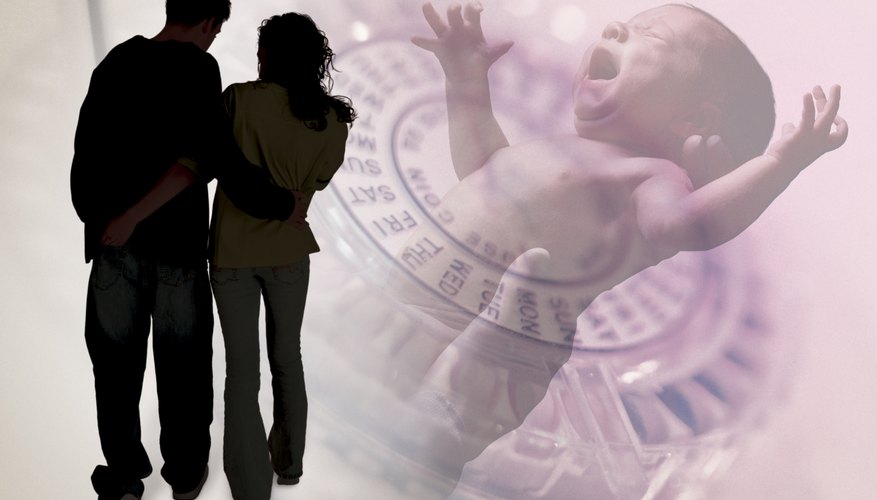 In a study conducted at Utah State University, "Family Influences on Adolescent Sexual and Contraceptive Behavior," principal investigator Brent Miller lists a range of factors that affect adolescent sexual behavior. Though single-parent households produce more adolescents who engage in sexual behavior, this may be due to several factors. The single parent may be more permissive or may lack time to supervise her child's activities. Older siblings engaging in sexual activity may also be a contributing factor.
View Singles Near You