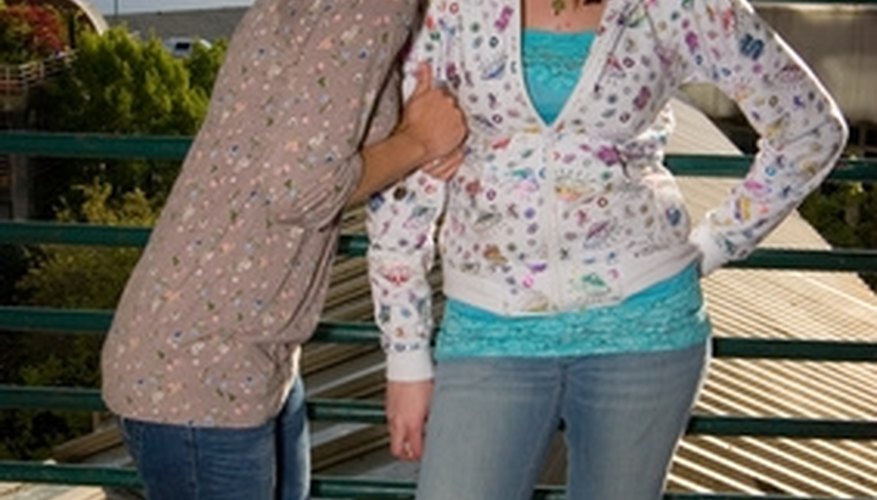 Acknowledge the pain of your loss. While it's true that all relationships come to an end eventually and that it's just a part of life, mourning is a perfectly natural response to any loss. There is simply no way around feeling down for a little while.
Take time off work and travel, if you can. This way, you can begin creating new memories for yourself that do not involve your old relationship.
Seek out the company of others. If possible, hang out with people you can talk to about your feelings. Join a support group. Helping others deal with their losses could have a profound effect on your own emotions.
Set routines for yourself each day. Plan time to work out or do some other physical activity, and make sure you are eating three square meals a day. Take good care of yourself.
Pursue your own interests and passions vigorously. Set goals for yourself, no matter how small they are, and take time every day to work toward those goals. A suitable goal might be to increase your expertise or skill set in an area you're passionate about.
Warnings
Do not immediately jump into another relationship. While it might be tempting, it's important to allow yourself time to grieve and accept who you are outside the relationship.

Do not rehash old arguments with your ex. If you couldn't settle your differences during your relationship, there is little chance you will once it is over.
View Singles Near You