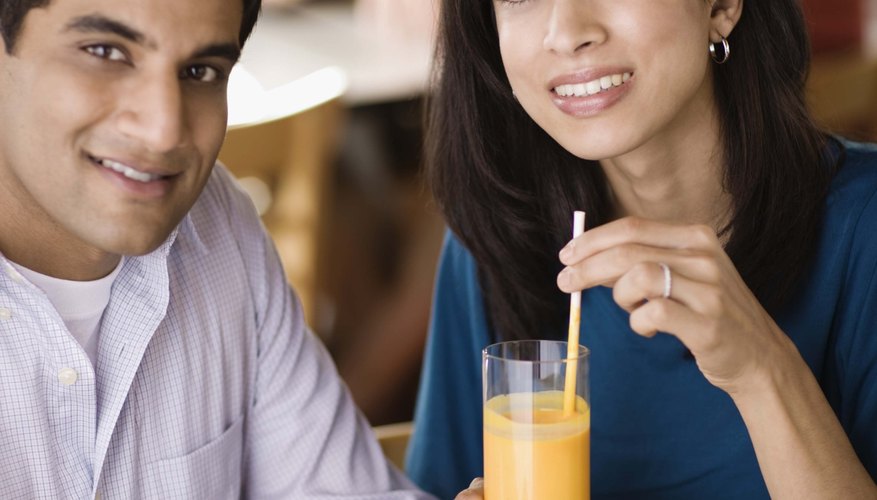 Step 1
Write down a list of your personality traits. Don't be shy about asking others what they think your personality is like; they can be more honest than you. Are you a party animal who likes to have fun? Perhaps you could look for a guy who likes partying too, but knows his limits. Maybe you're a quiet, shy, nerdy type who would prefer a night at home playing card games. Search for an equally nerdy guy who loves playing Dungeons and Dragons. Look for guys who complement your personality with similar traits. This makes it more likely you will be a compatible match.
Step 2
Ask yourself what kind of relationship you want. Not everybody wants to get married. Whatever you seek, let any man you are interested in know up front. Men value direct and straightforward communication. That way, he knows what he is getting into and can decide for himself if it is worth it. Always make your intentions known before starting a relationship.
Step 3
Ask yourself what you want in life. Are you someone who fears being alone and needs a man who will always be in your corner? Are you a loner who would rather be on her own? Search for a man who you know is supportive and who will always have your back when you are going through rough patches, if the first question rings true. Reconsider getting into a relationship if the latter is true. Do you really need a man if you like your personal space too much to share it? Maybe you are just someone who will be happier on your own than with somebody. Remember, what you want is entirely up to you.
View Singles Near You