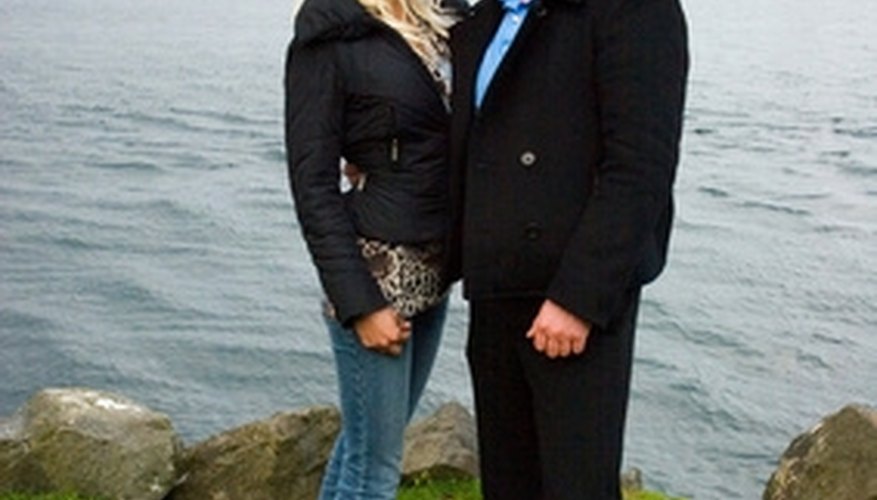 Provide basic information, including your real name, city and age or age range. Don't give very specific details, such as your address, phone number or date of birth.
Upload a recent, flattering picture of yourself. Don't put a picture from your college years on your profile unless you're in college or look exactly the way you did in college. Try to upload a full body shot so that potential dates don't think you are hiding. Don't put a picture up of you with another person, whether it's an ex, a best friend or your child. Doing so could confuse or turn off potential dates.
Use interesting adjectives to describe yourself in the "About Me" section of the profile. Don't say you're flirty, fun or nice, as everyone says that and your profile won't be unique. Pick one hobby that makes you stand out, whether it's sewing, rock climbing or writing poetry in rhyming couplets and describe that. Make sure it's a hobby you actually do, not one you've considered doing and haven't taken up yet.
Keep the profile short. Aim for no more than 50 words per section so that a potential match is more likely to read it. If you are not sure about putting something in, ask yourself if you would reveal that information to a person on a first date or if you would wait until the relationship progressed.
Stay positive. Don't list the things you dislike, whether it is seafood or balding men. Potential partners want to hear about your good qualities and what you like at this stage, not what you don't.
Tip
Ask a friend to read over your profile. She can provide you with her honest opinion on what works and what doesn't.
View Singles Near You