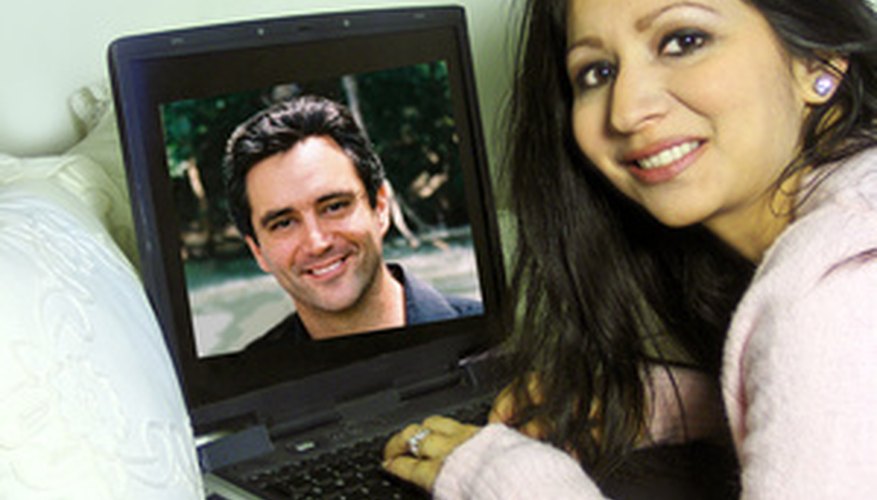 Beach
Couples on a first date at a local beach or lake should take a blanket and picnic lunch. They can also play Frisbee near the water and talk about their favorite vacations.
Botanical Garden
Online daters meeting for the first time at a botanical garden can wind their way through manicured lawns and groves of trees, before taking time to sit near the fountains.
Amusement Park
A first date at an amusement park is a guaranteed good time. Couples can chat and share a bag of cotton candy while waiting in line for a ride on the Ferris wheel.
Horseback Riding
Horseback riding is another first date idea. Couples can rent trail horses for the afternoon and ride laps around the arena before taking the horse trotting out into nature.
Farmers' Market
Online daters meeting at a farmers' market can ask growers for their recommendations on fruits, cheese and breads before taking the organic goods to a park for a picnic.
Comedy Club
Couples on a first date at a comedy club should be prepared to play along if pulled onstage by the actors.
Aquarium
Few places exude more romance than an aquarium. Online daters meeting for the first time can stroll past the tanks, pointing out their favorite sea creatures.
Mini Golf
Couples on a first date at a mini golf course can compare putting techniques while maneuvering their way around windmills.
Wine-Tasting Tour
Wine-tasting tours make for unique first dates. Couples can wander through the vineyard, pretending to taste the oak in a glass of pinot noir.
Museums
Online daters on a first date to the natural history museum can spend hours marveling over dinosaur bones or analyzing Egyptian artifacts.
View Singles Near You