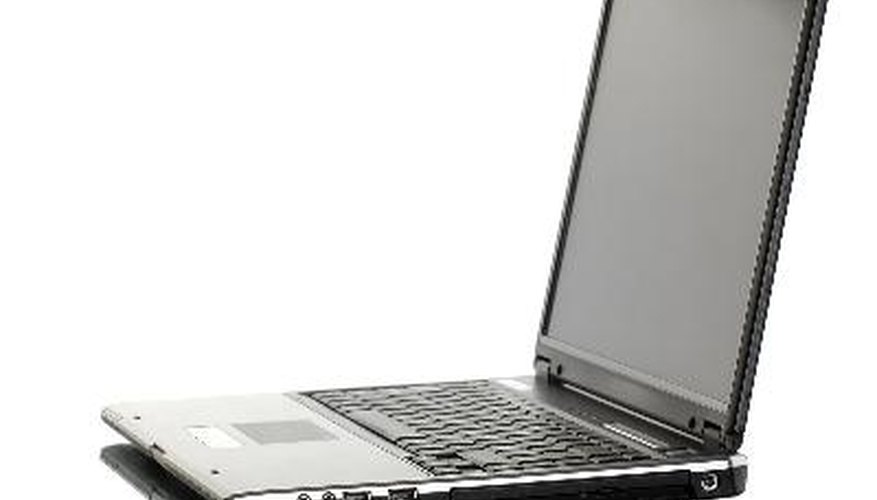 Use online resources to express your affection for her. Leave comments, videos and pictures on her MySpace or Facebook page.
Send her a link to an article on a subject that she is interested in while you are chatting with her. It will give you something to talk about.
State that she has a great sense of humor after she says or does something that makes you laugh.
Use emoticons. It may be difficult to show emotions when you are online, but let her know that she makes you happy by sending an emoticon that represents your mood or facial expression. Use an emoticon such as a large grin, laugh, tongue out, wink, or smiling or happy face.
Give her a nickname and use it whenever you see her online. Popular nicknames include "cutie," "sweetie" and "pretty girl."
Ask about the things that she likes. Ask about her favorite movie, book, game or band. Always act interested in the things that are going on in her life.
Tips
Limit the amount of emoticons that you use. It is best to send them once in a while, but don't overdo it.

Don't reveal too much information too soon. She doesn't need to know every little detail about your life. Let her think that you are mysterious so that she will want to get to know you better.
Warning
Don't take it personally if she stops chatting with you. It is common that online contacts disappear without warning. She may have computer problems, or perhaps she found some other guy or is too busy to chat. Find another girl to chat with.
View Singles Near You