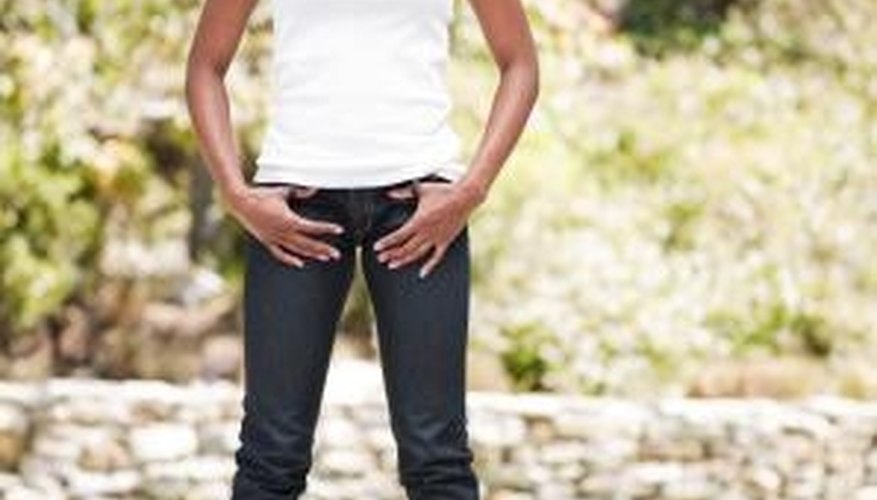 Make the most of yourself as an older man, regarding wisdom and experience. Men are often overly conscious of a sizable age difference between themselves and a girl.
Be subtle about flirting with a younger girl. If the flirting is very obvious, then an older man can become a comedic figure. Eye contact is very important in regard to mutual attraction, especially furtive glances. Don't stare, as that will normally have a negative effect.
Use flattery, but again in a subtle way. An over-the-top comment will be transparent to most recipients. Not going for the usual comments about how nice a girl's hair looks can sound more genuine, such as saying something complimentary about the girl's accent or speaking voice in general.
Show the girl that you are interested in her and her life. Ask her about the music, films and TV shows that she likes, and be enthusiastic when she mentions something that you like yourself. Don't feign interest in something that you don't like just to please her, because if she then starts going into detail, and asks your opinion, you'll find yourself truly found out.
Buy a girl a drink, only if you have had a conversation with her. You may be a mature man, but that doesn't mean that all young women are going to find you irresistible. If a girl is sitting by herself that is not an indication that she is lonely, but that she may be merely waiting for someone. Even if she isn't, she may not welcome the attention of a perfect stranger.
Tip
Flirt with the thought of not getting too serious. You may connect, and that may naturally evolve into something deeper later on. Be charming and well-mannered at all times.
Warning
No means no. If the girl is not interested in you one iota, just take it on the chin and move on.
Resources
View Singles Near You