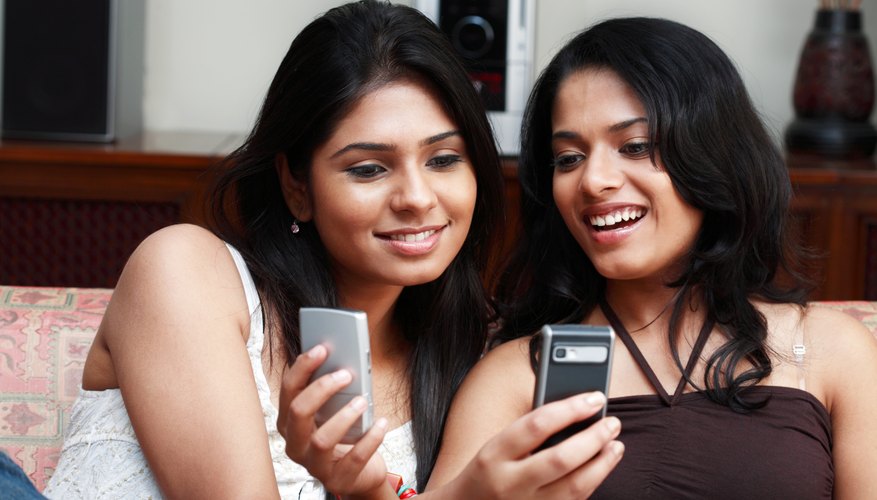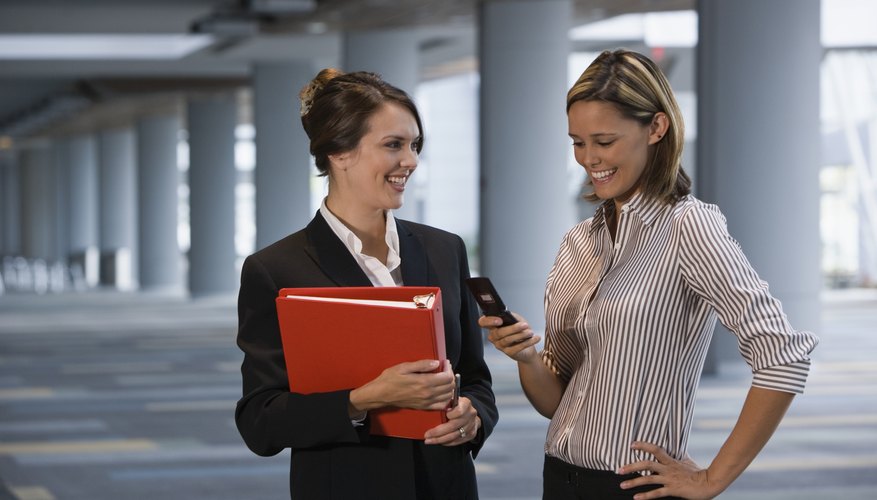 Step 1
Greet her in an unusual way. This is the best way to start a text conversation. Ask her a question, or give her some good news about something you two have in common. This will make it less awkward for both of you to begin texting each other.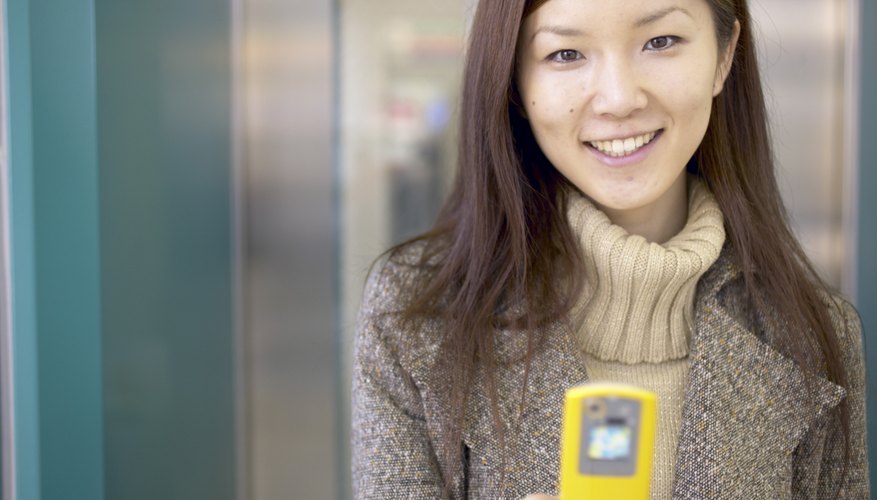 Step 2
Use smileys constantly to show your emotions. While some people are used to using emoticons when texting, other people never do it. However, emoticons have an effect on the person reading the text, and can stand in for the facial expressions and tone of voice you lose when communicating electronically. Similarly, according to PSY Blog, "Using correct capitalisation and emoticons...make[s] a better impression on readers."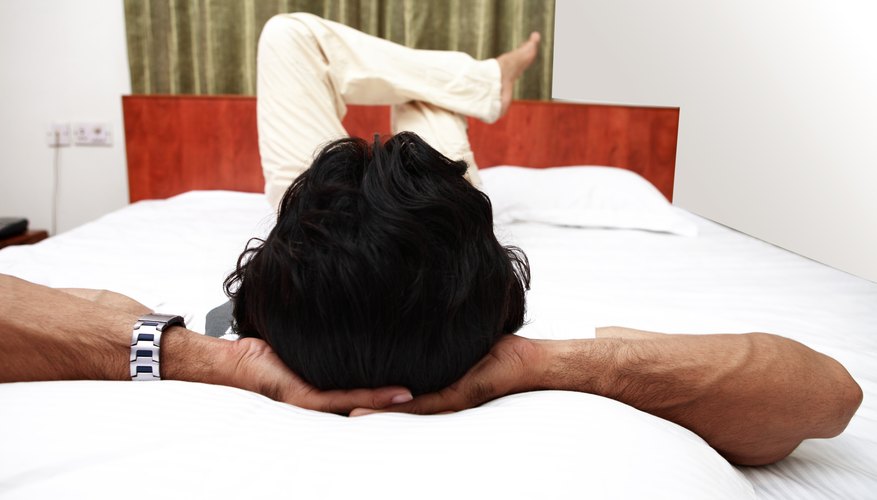 Step 3
Be patient. Give the other person time to text you back. According to ManHelper, "If you send her too many and she doesn't even respond, you might come off as needy, creepy, or just plain annoying." It is better in the long run to take it easy, and just wait until she responds.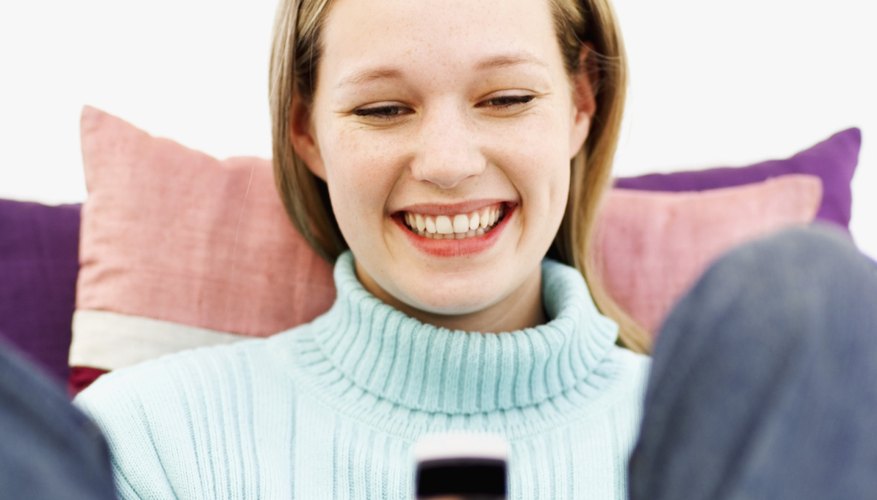 Step 4
Make her laugh, but in a very respectful way. Make sure that whatever you say to her is appropriate, otherwise you might offend her. Avoid racist, religious and macho jokes. Instead, tell her about something funny that just happened to you or that you just witnessed, to involve her in your day-to-day activities.
Step 5
Be moderate in the way you flirt. In other words, do not be too shy, but do not be too cheeky. ManHelper explains, "If she gets an overly sexual text from you completely out of the blue, she might be weirded out by it." Instead of turning her on, you will be turning her off.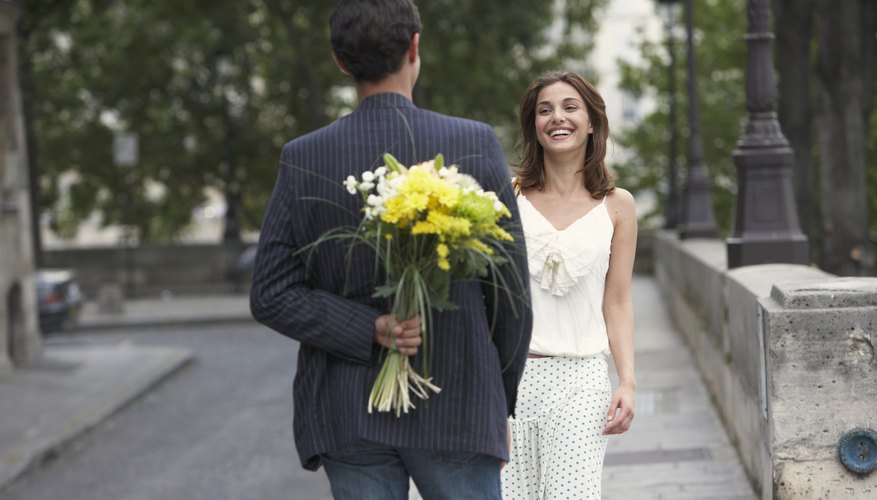 Step 6
Ask her out. Because this is your real reason for texting her, you must plan it well. According to PickUpArtist Mindset, "You should only send a flurry of texts on the day or the day before you want to get her out." If you would like to go out with her on Friday night, text her several times on Thursday, culminating in asking her out.
Tip
Keep your text messages short.
View Singles Near You