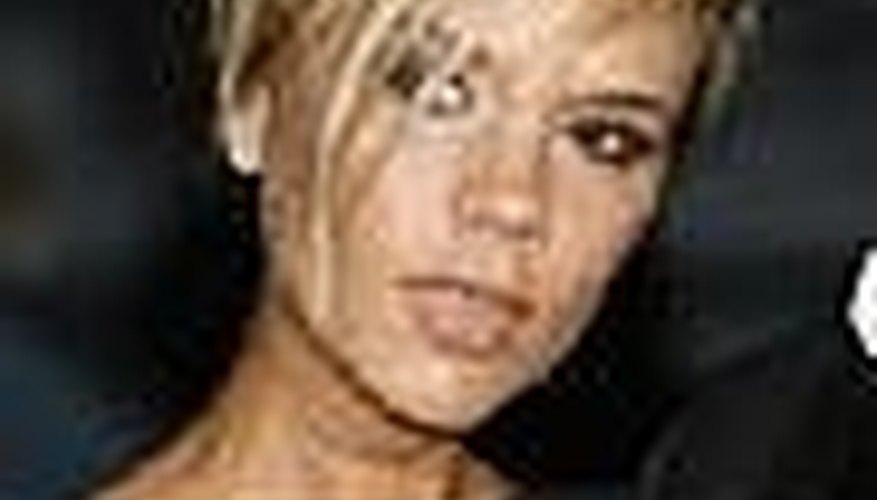 Start with a great haircut. You may want to consider a bob haircut (see my ehow on how to get bob haircuts), a shaggy cut, or keep it long. Make the cut edgy and fun. Avoid severe styles and a stiff look.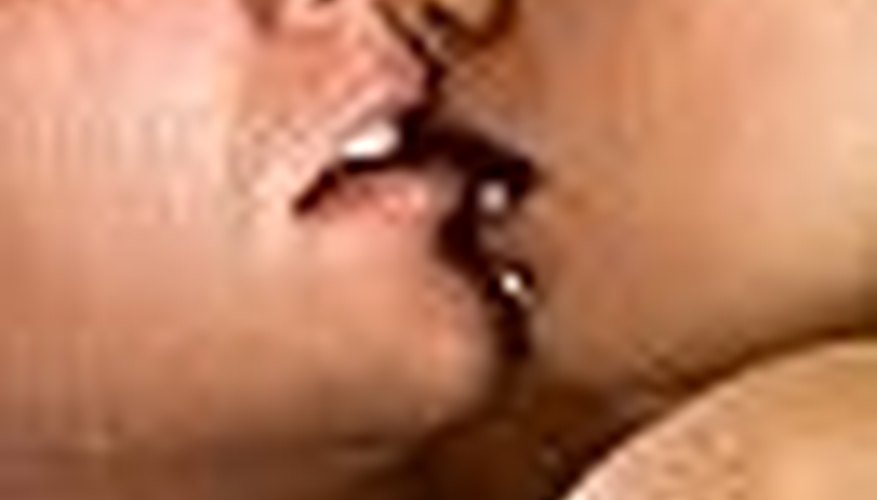 Wash and condition your hair with products that smell great. When you flirt with your hair you may end up getting close to someone and you want your hair to smell delicious.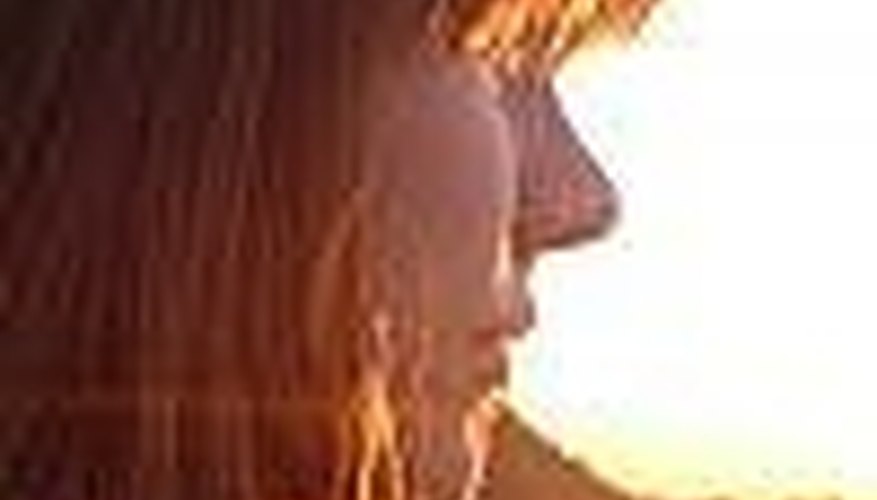 Style your hair so it's free and edgy. Bangs over the eyes, tendrils coming out of a pony tail. Wear hairstyles that allow you to flirt with your hair.
Check out major NFL cheerleaders to see how they move their hair in their routines and copy some of their ideas to flirt with your hair in everyday life. Cheerleaders are masters at flirting with their hair.
Flirt with your hair in sexy ways. Twist a little piece of it as you talk to someone, flip it sassily, let it dangle seductively in your eyes.
View Singles Near You