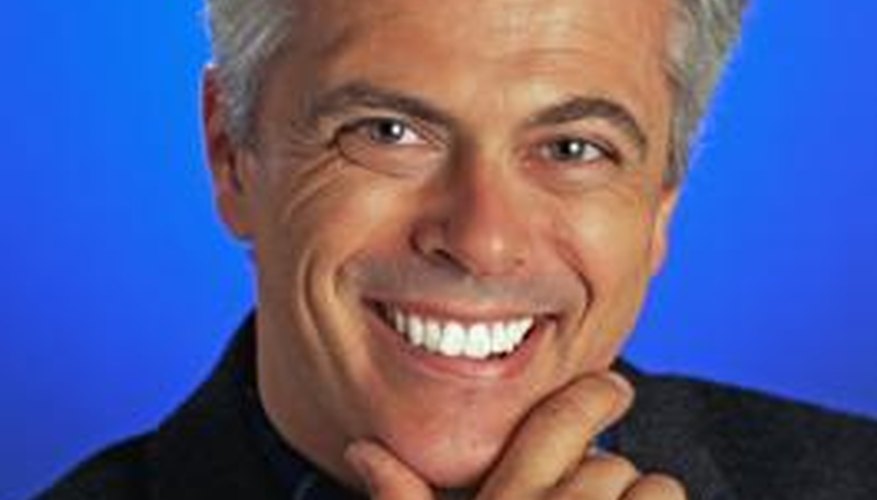 Step 1
Hold eye contact for two to three seconds. Look away and make eye contact again and smile a few seconds later.
Step 2
Wait for him to come over to you. If he seems too shy, walk over to him and strike up a conversation. Ask him for a food or drink recommendation if you are at a restaurant or bar. Another option is saying, "You look familiar. Have we met?"
Step 3
Ask him questions to keep the conversation going, but do not monopolize the conversation. One of the first questions you will want to ask is whether or not he is married. Avoid babbling and keep the conversation light and fun. Talk about interests, hobbies, traveling or recent books you have read.
Step 4
Watch his body language to determine if he is interested. He is interested if he gently touches your arm or leans in when he is talking to you. Reciprocate the flirtatiousness by leaning in when he leans in or gently touching his arm during the conversation. Keep the body contact brief to leave room for the imagination.
Step 5
End the conversation after 15 minutes and wait for him to make the next move. Give him your card if he does not initiate exchanging numbers. Wait for him to call you. Most men thrive on the thrill of the chase.
View Singles Near You