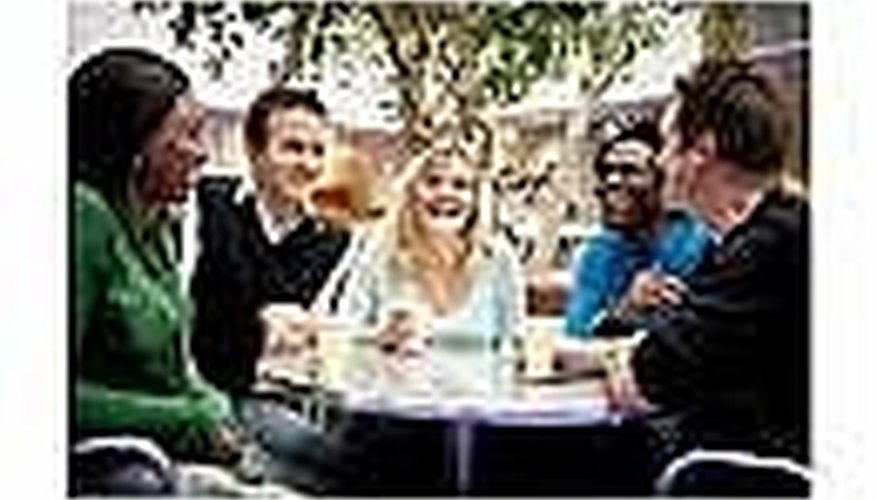 Select a victim (man) hold his gaze for a second.
Next, lower your eyes slowly, and flutter your lashes.
Now, look away as if you are ignoring him.
Arch your back and slowly gaze at him over your shoulder.
Let your eyes wander up and down his body and back again to his eyes. Now You've Got it!
This technique works. Give it a try if you dare.
View Singles Near You