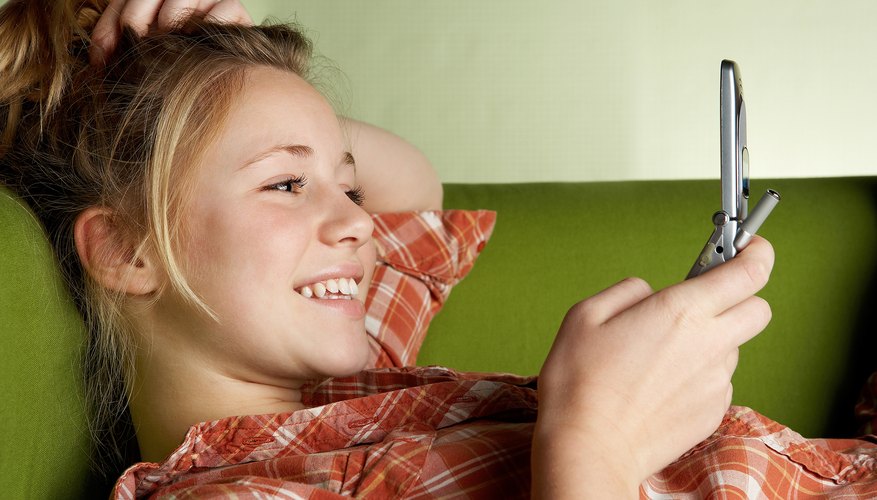 Step 1
Re-introduce yourself. If this is the first time you are talking on the phone, remind him who you are and where you met when he picks up the phone. You want him to remember the moment that you met, to bring back the feeling of what attracted him to you in the first place.
Step 2
Compliment him. Tell him that he stood out to you when you met because of his eyes, smile or whatever it was that attracted to you to him. This lets him know that you find him attractive, and he'll compliment you back -- hopefully.
Step 3
Ask him about his interests and be interested in what he has to say. A guy loves it if you're interested in the things he cares about. Mention how cool you think his hobby is and that you'd love for him to show you in person sometime or give you some pointers. This gives the guy a clear invitation to ask you out.
Step 4
Tell him bits and pieces about yourself but don't give it all away just yet. You want him to ask you out so you can see him in person to continue the conversation. If he asks you to go into detail about something specifically, say something like, "you'll just have to wait and see," or "I guess you'll find out when I see you again."
Step 5
Get an official date set before the end of the conversation. If he can't take a hint and hasn't asked you out yet, be direct and tell you'd love to see him again sometime soon. If he's interested in you, he'll be quick to set something up. If he still doesn't bite, he may not be interested in you.
Step 6
Keep the conversation fairly brief. Most guys don't like talking on the phone for long periods of time and prefer keeping things brief and open ended. Make up an excuse to get off the phone, letting him know that your world does not revolve around him.
Tip
If you get his voicemail, keep the message brief, giving your name, letting him know it was nice to meet him and that you look forward to hearing back from him.
View Singles Near You